Backpacking in Canada
Wilderness camping on beaches, lakes, rivers and mountains
Canada hiking trails, wilderness tenting and backpacking adventures, guides and tours
Backpacking in Canada adventures are some of the most talked about hiking and camping experiences in the world. We are fortunate, here in Canada, to have short backpacking trails leading to top quality views and easy access wilderness camping sites. However, what we are best known for are our long haul, multi-day backpacking adventures leading to majestic views with multiple over night stays along the route staying in remote wilderness campsites. Some Canadian backpacking trail routes are on the cover of magazines and, others are featured on TOP 10 Backpacking Lists!
When to go Backpacking in Canada
Backpacking in Canada is a late Spring to late Autumn activity in most parts of Canada. However, as many backpackers already know, most Canadian backpacking adventures are based on weather, distance and difficulty level regardless of season. As long as you are well prepared, with the right equipment, travel plan and common sense backpacking is always doable and enjoyable. However, the weather can change quickly. Never bite off more than you can chew.
Type of Backpacking Trails
The designated backpacking trails and wilderness campsites in Canada vary in terrain, elevation, distance, condition, services and maintenance. There are backpacking trails following historic pioneer routes, rail lines, ocean shorelines, chain of lakes, mountain ridges, alpine valleys, forests, heritage rivers, glaciers and more. Many of these are well signed and documented. In many cases the routes are well marked with signage, flags, rock piles and/or tree markers. Some are located in Provincial and National Parks. Therefore that leaves us the other trails. The not well signed. The rough and rugged trails, located deep in the wilderness backcountry of Canada. These routes are less maintained, signed and require a GPS and navigation equipment. The more experienced backpacker or groups with a guide should only attempt these challenging routes.
Wilderness Camping
To some, the best and most enjoyable part of backpacking is the journey. Many, however, enjoy the destination far more. It is at the destination, where backpackers set up their tents, de-stress and enjoy the comforts of base camp. It is here your efforts are rewarded with some relaxation, surrounded by the sights and sounds of nature. Some wilderness camping is for only one night as your journey takes you farther down the trail. Some wilderness campsites act as a basecamp for your planned day hikes for the next few days. Many of the wilderness campgrounds include tent pads, pit toilets and food caches. Backpackers need to be cautious in the Canadian wilderness and be alert at all times and, at no time, should backpackers make contact nor feed wildlife.
Finding Water
In your planning process, one should always plan for water. With climate change, and compromised water resources, what was once a stream is now a trickle. Season plays a big hand in the flow of rivers and streams. Water run off seasons like spring have, generally, high flow waterways. Late summer, not so much. Plan for water and have your water purification tools ready to prepare your water for drinking. Always boil your water first. Then add Chlorine Dioxide drops & pills and/or use a portable light-weight water filtration kit.
Backpacking Guides and Tours
There are guided backpacking tours providing hiking and wilderness tenting adventures in Canada. Most tours and guides are located in areas where backpacking trails are high in numbers or they are world famous. Tour groups and guides provide, in most cases, the transportation to and from the trailhead, the equipment, all meals and entertainment.
Backpacking in Canada / Wilderness Camping in Canada
3 Stellar Crowsnest Pass Waterfalls
3 Stellar Crowsnest Pass Waterfalls
Calling All Outdoor Waterfall Adventure Seekers
Waterfall Wednesdays in the Pass
Crowsnest Pass Waterfalls in Alberta Canada - Not one, not two, but three waterfalls adventures in one stellar day! Star
Birding the Great Trail in Ontario: Five Under-Celebrated Spots
Birding the Great Trail in Ontario: Five Under-Celebrated Spots
As billions of birds make their way north each spring, birders flock to hotspots across to see as many species as possible. Visiting well-known locations like Ontario's can be spectacular, but for those who enjoy a less
Confederation Trail - Prince Edward Island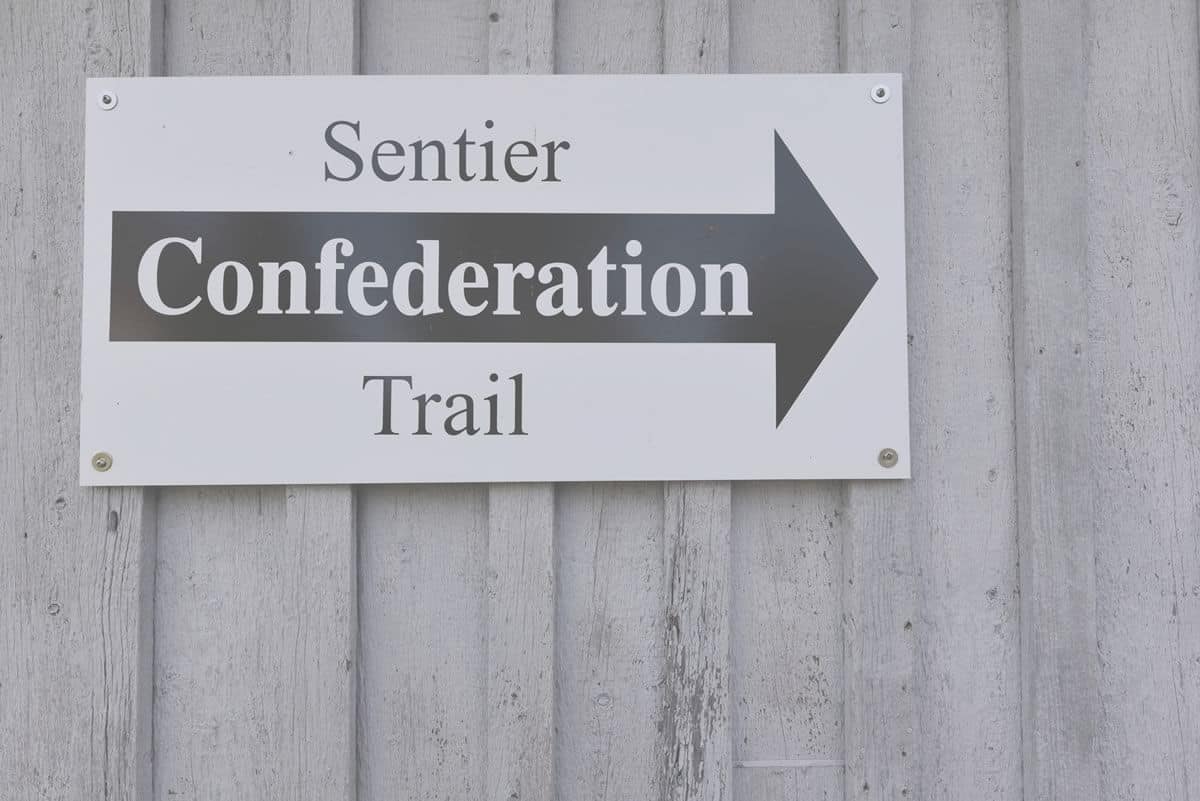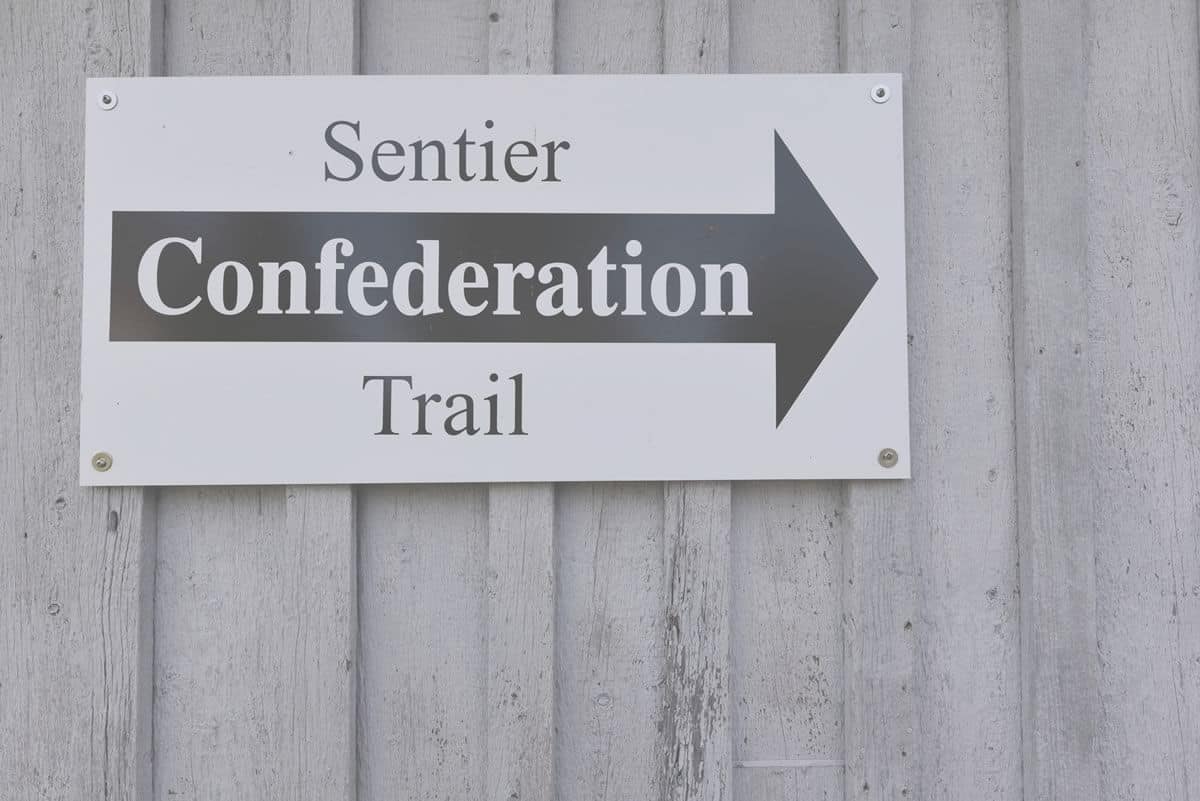 Confederation Trail - Prince Edward Island
Confederation Trail (Great Canadian Trail)
In this smallest of Canada's provinces the Great Trail follows the Confederation Trail around the beautiful communities of Prince Edward Island, which is a 435 km shared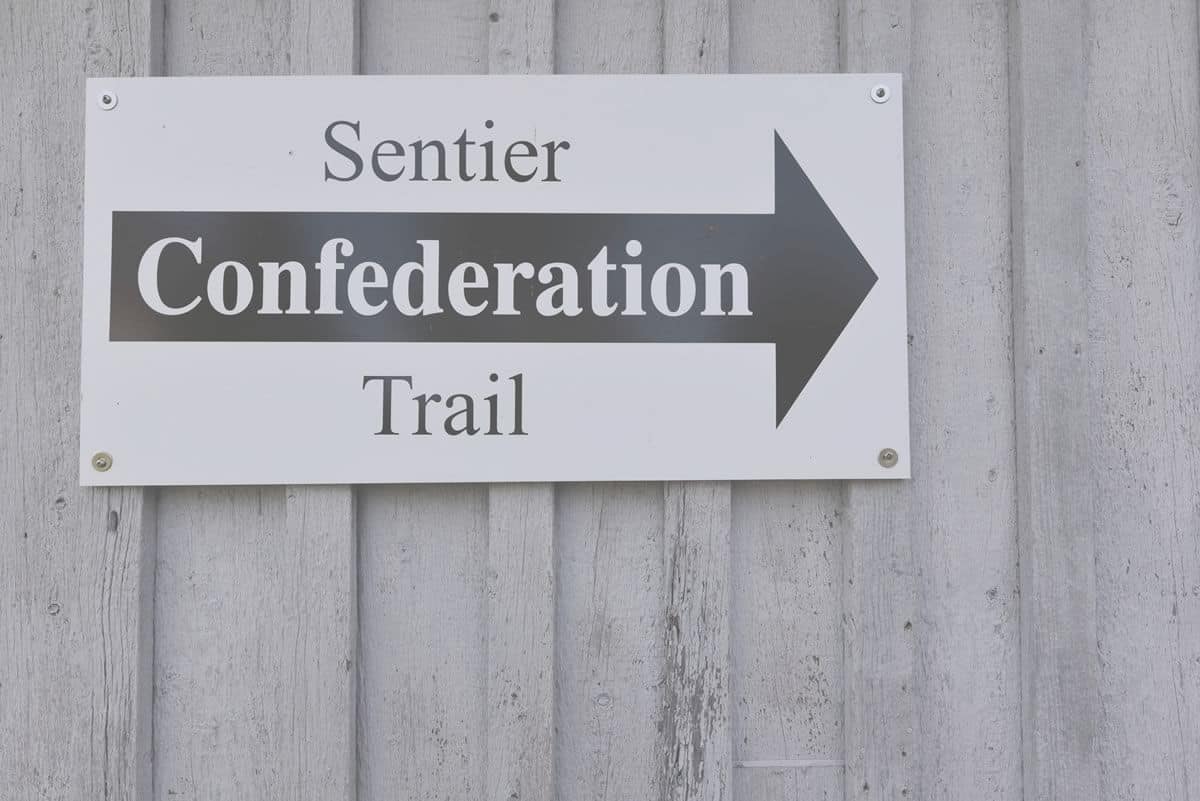 Spring Hike at Kalamoir Regional Park West Kelowna
Spring Hike at Kalamoir Regional Park West Kelowna
Picture perfect weather for a spring hike in Kalamoir Regional Park just minutes from our Kelowna B&B.
Picture perfect weather and Okanagan
Valhalla Pines Campground - images
Valhalla Pines Campground and Guesthouse
Valhalla Pines Campground - images
Here are some images of our campgrounds. Enjoy the nearby magical mountains, lakes and rivers, hiking and biking, beaches, rock climbing, garden tours, wild crafting, artist tours, music, dance and theater, geology,
Tourism Merritt - ExperienceMerritt.com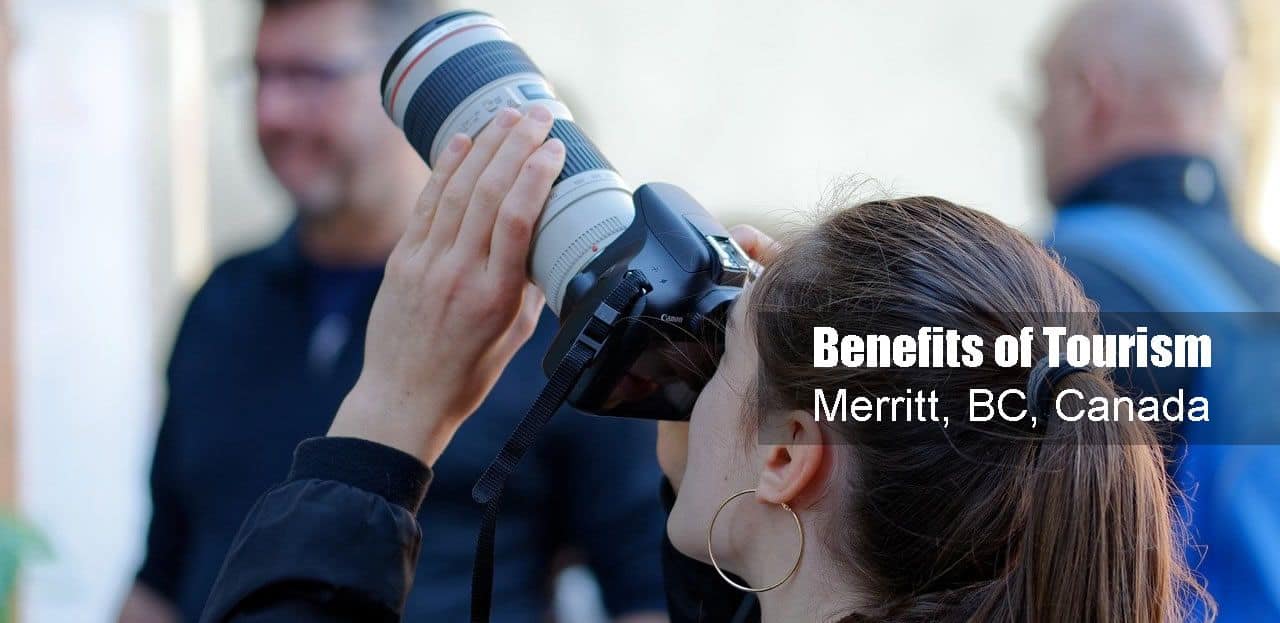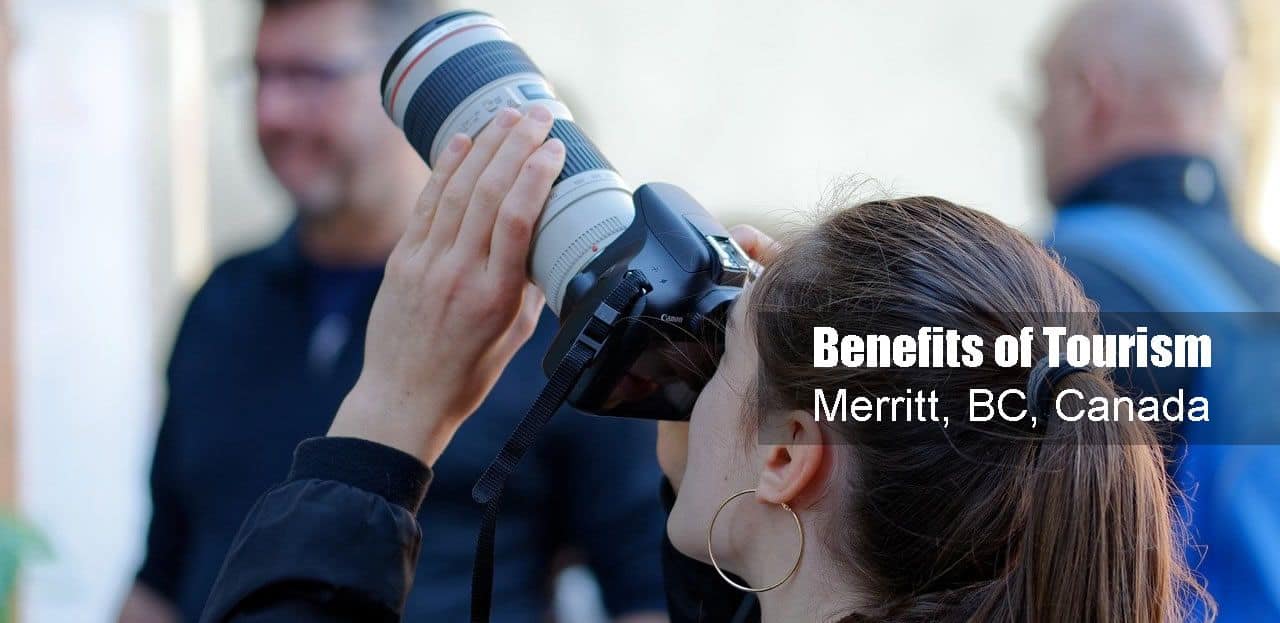 Tourism Merritt - ExperienceMerritt.com
Tourism in Merritt
Nicola Valley Needs Tourism
"Merritt BC Canada needs to be one of those communities who steps up and aggressively pursues tourism because all the communities surrounding Merritt are."
Merritt Tourism.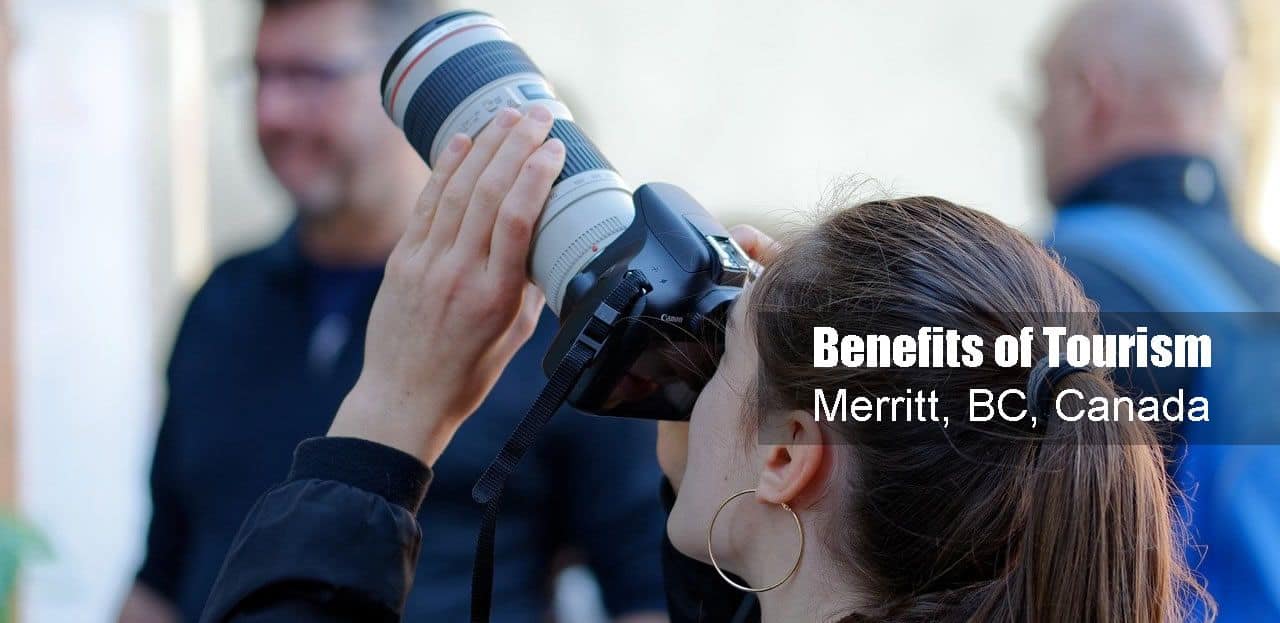 Some Canada Backpacking Tips
- prepare for all weather conditions. Weather changes fast in Canada.
- always pack plastic bags or wrap with you to keep clothes dry.
- always let someone know your trip plan.
- never approach or feed wildlife.
- do not bite off more than you can chew. Plan trips based on your fitness level and experience.
- pack your backpack from light to heavy from the bottom up so to take less weight on your shoulders.
- always wear good hiking boots.
- flip batteries around so it does not turn on while in your pack and when you need it the batteries are dead.
- always carry a lighter or water proof matches.
- bring clothes so you can dress in layers.
- when hiking in bear country... move together as a group and keep talking so bears know you are coming.

Tell your backpacking guide or tour operator you were here on ehcanadatravel.com