Canada Places To Stay and Accommodations
Canada hotels, motels, inns, bed and breakfasts, cottages, vacation homes, and campgrounds
Canada accommodations can come with views of mountains, grasslands, beaches, forests, oceans, lakes, rivers and more
Canada places to stay
includes various types of accommodations in all types of settings including urban and backcountry wilderness environments. Lists are below. Canada hotels, motels, inns, cottages, cabins, vacation homes, bed and breakfasts, RV Parks, and campgrounds all vary, based on location, in services, levels of comfort and access to amenities. Please do your research so to maximize your stay in Canada and so to create time to enjoy some of our
Canada adventures
, activities, attractions and events.There are so many Canada places to stay it ppays to do your research.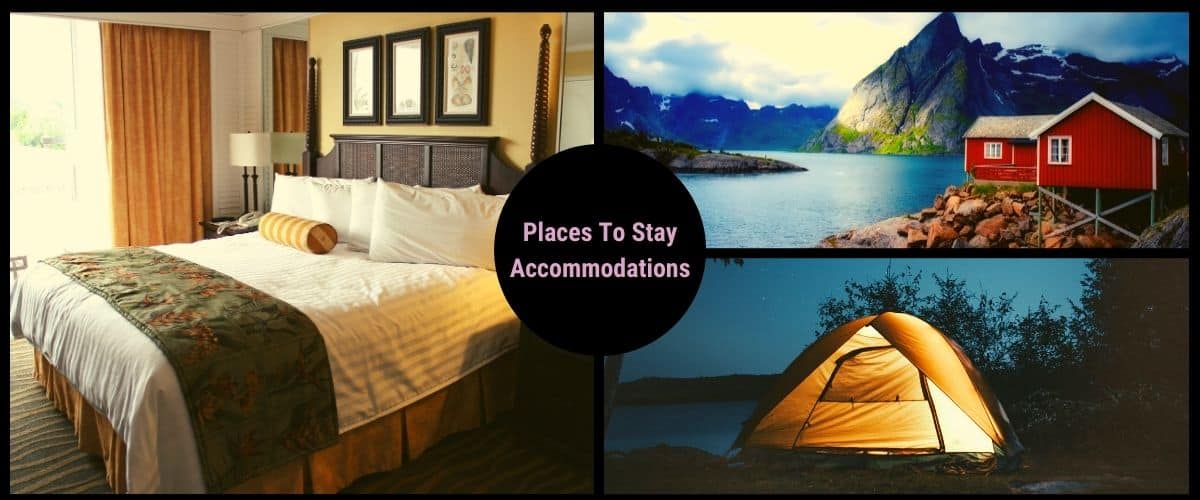 How To Plan Your Canada Place To Stay
First things first. Prioritize a list of the most important things you want to accomplish on your vacation and/or adventure. Follow up with some research on accommodations for the services you require and for close proximity to your wants and needs when not at your accommodation. Once you have completed your research book with the accommodation on
their own website
to avoid having the accommodation pay an unfair high commission to the third party booking company. This website,
ehcanadatravel.com
connects you to the accommodation's website and do not charge a commission. When selecting Canada placs to stay also consider the proximity to your selected activities and adventures.
---
Plan Your Next Canada Places To Stay
Search by Province or Territory for your next Canadian accommodation now
| British Columbia || Alberta || Saskatchewan || Yukon || Northwest Territories || Manitoba || Ontario || Quebec || New Brunswick || P.E.I. || Nova Scotia || Nfld |
---
BELOW ... SEARCH CANADA BY ACCOMMODATION
Enjoy our Canadian Hospitality.