Canada Storm Watching
Walk Canada's Coastline Beaches During Storm Watching Season
Canada storm watching is a great opportunity to explore Canada's coastlines and beaches and watch Mother Nature throw a hissy-fit. During the winter season Canada's coastlines are battered by massive waves and winds. Canada storm watching is enjoyed on, both, the west coast and east coast of Canada.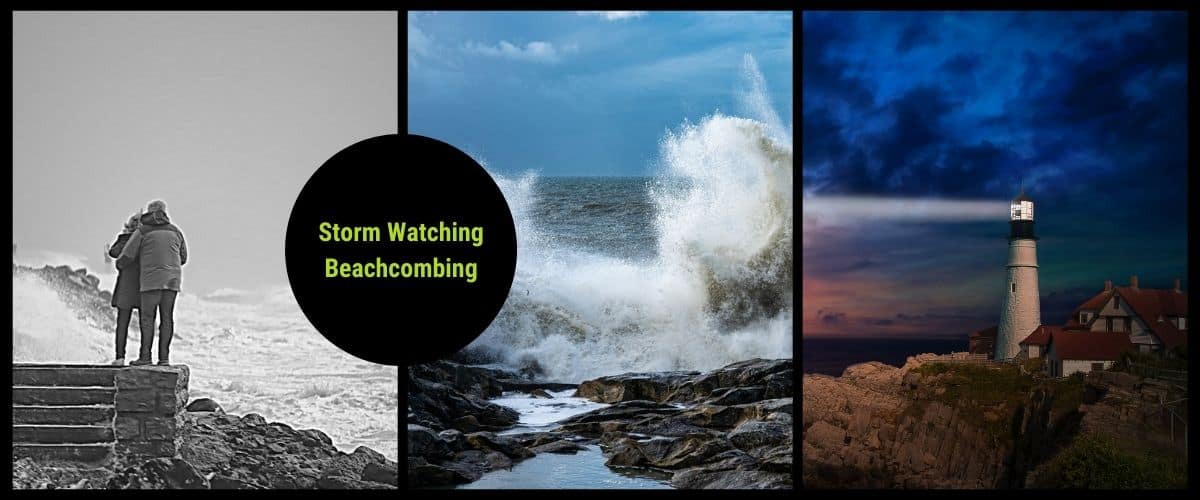 Advertise Your Storm Watching Accommodations With Us
Canada Storm Watching Season
On the west coast of Canada the Pacific Ocean is the star and on the east coast of Canada the Atlantic Ocean is the star. Storm watching is best enjoyed between November and March in British Columbia, Nova Scotia, Prince Edward Island and Newfoundland. Every year large crowds gather on each coast to come and watch crashing waves, clouds of sea mist, flying driftwood logs and howling winds.
Storm Watching Safety
Some of the sights, smells and sounds one may experience when storm watching in Canada includes watching 50-70 foot waves pound the shoreline and driftwood logs and debris being thrown hundreds of feet into the air. One can expect anywhere from 10 to 15 great storms to crash into each coastline every year. When storm watching outside it is imperative that you stay alert at all times keeping a watch out for flying logs and rogue waves. Never walk too close to the shoreline as the undertow from crashing waves can be dangerous.
Storm Watch Accommodations
There are resorts and accommodations on each coast of Canada which provide storm watching packages. Many of the resorts themselves are situated on cliffs on the front lines of incoming storms. Some travelers prefer to observe storms in a resort where they are protected from the elements while others decide to confront the storm on foot exploring outside on a beach or rocky point. Most resorts provide guests with rain gear for outside exploration. Included in their rooms, in many cases, are a pair of high rubber boots, rain coat and pants and an umbrella.
Storm Watching in Canada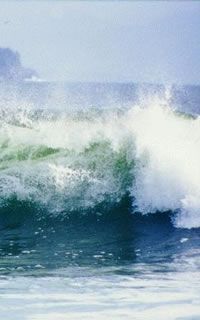 Some Canada Storm Watching Tips
- research lodges and resorts for storm watching packages.
- ask what is included with packages for watching storms.
- do not walk near waves.
- always be aware of flying driftwood logs.
- be aware that rogue waves are common.
- always dress in rain gear when out storm watching.
- have a set of dry clothes ready for when you get back.
- ask about tours and guides for storm watching as they know the best spots.
- storms result in power outages, so make sure you have flashlights and candles
on your trip.
- pack a camera and video for capturing the best moments of storm watching.
- storms are loud, so you may want to pack ear plugs.
- wear contacts, not glasses, as the mist will interrupt viewing.
- lock your vehicle when out storm watching.
- lay sheets down on the car seats for your return as you will be dripping wet.
Let your accommodation know they should be advertising here