Hixon – Prince George BC Campground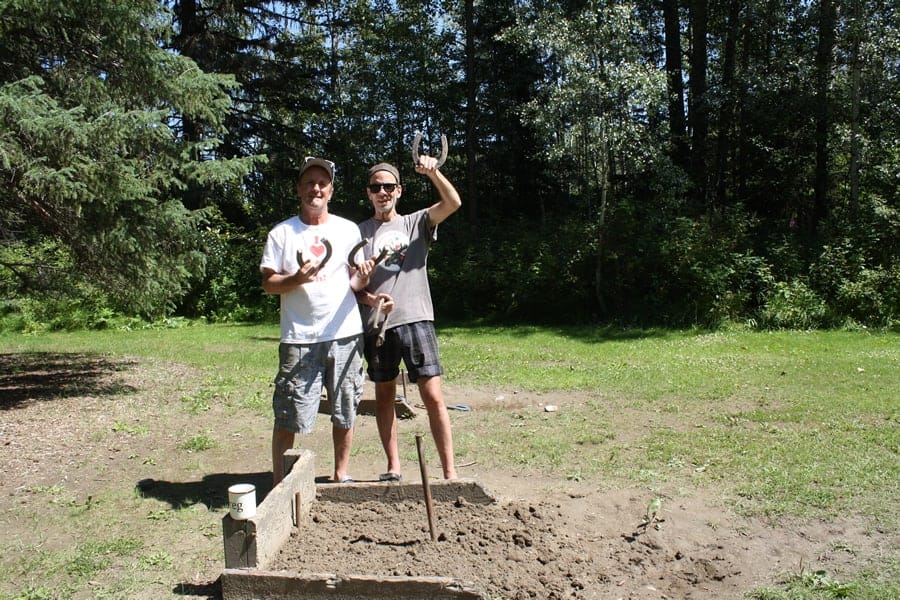 Canyon Creek Campground and RV Park
"Their campground is always green, beautiful and very well kept. Even if they do not know it yet, Merv and Kim make the campground great not vice versa."
It has been just over 10 years since we have visited with Merv and Kim at the Canyon Creek Campground in Hixon BC Canada. On our arrival we were greeted with hugs, and hand shakes. The conversation and laughter picked up right where we left off. It was as if we never left. It was welcoming, and natural. It was real.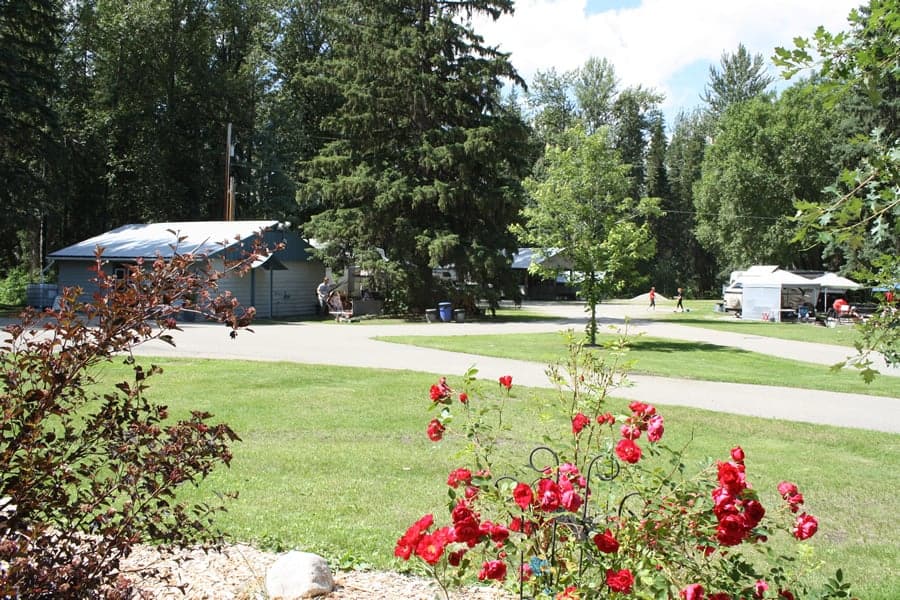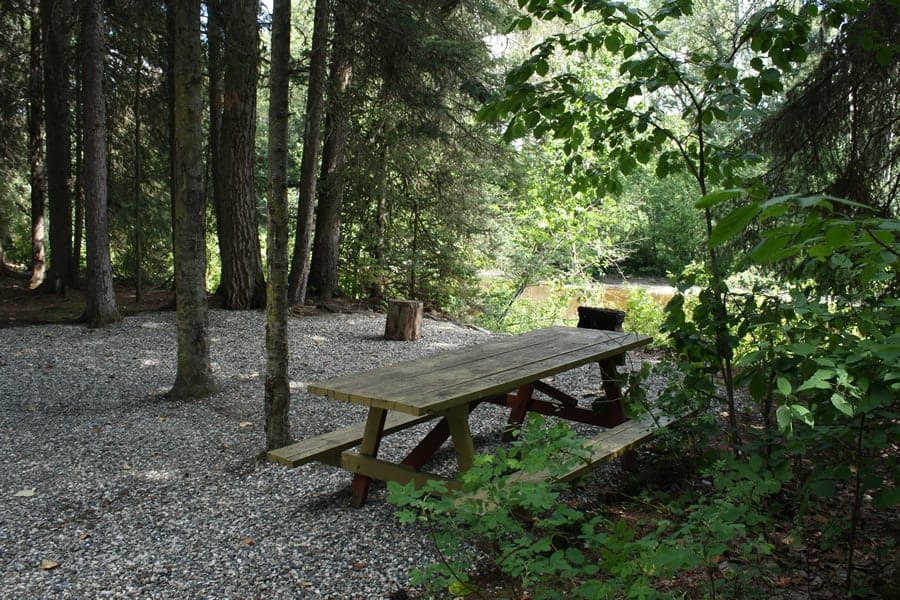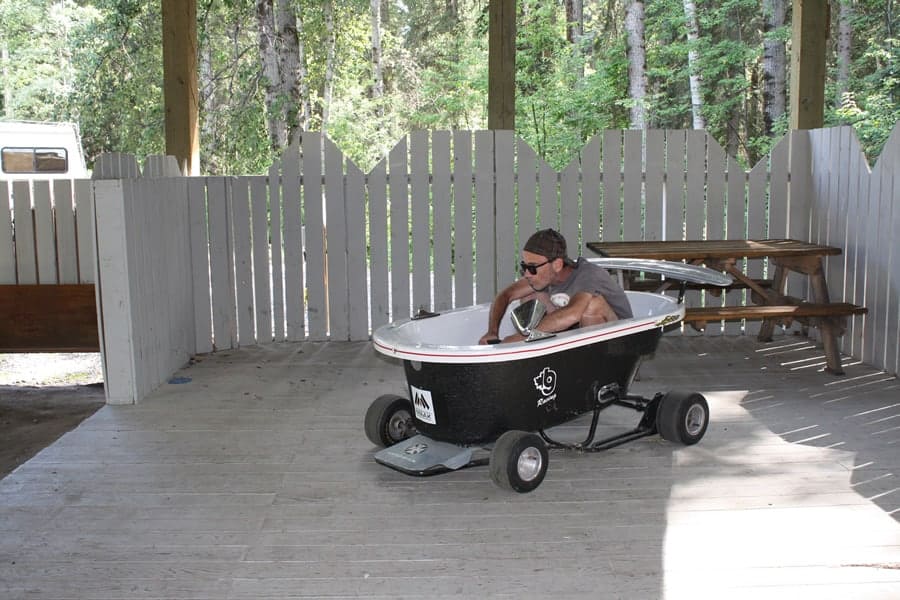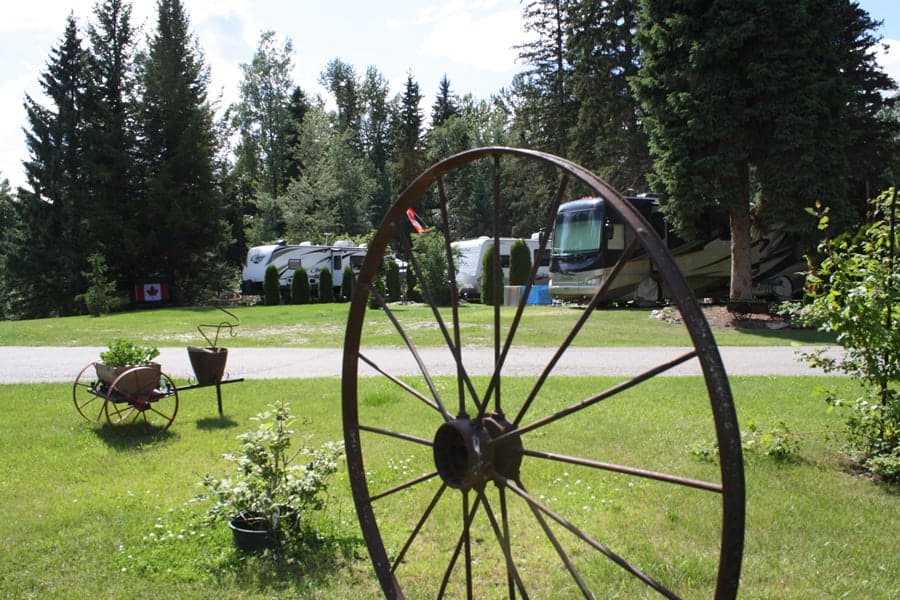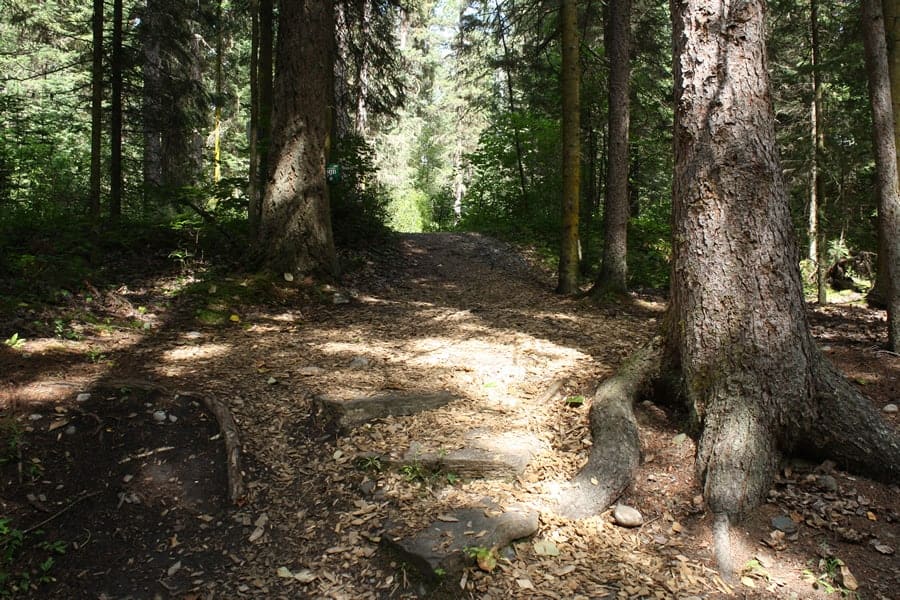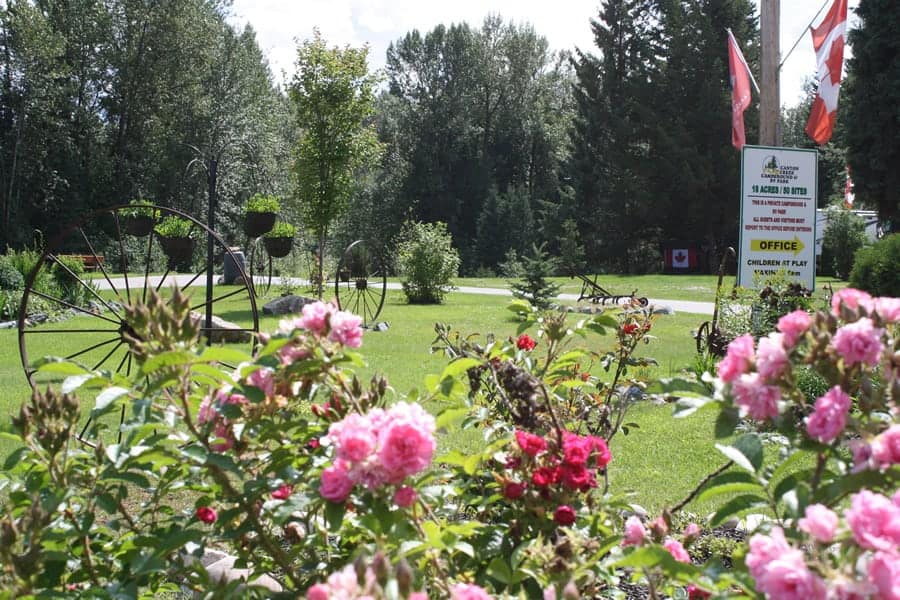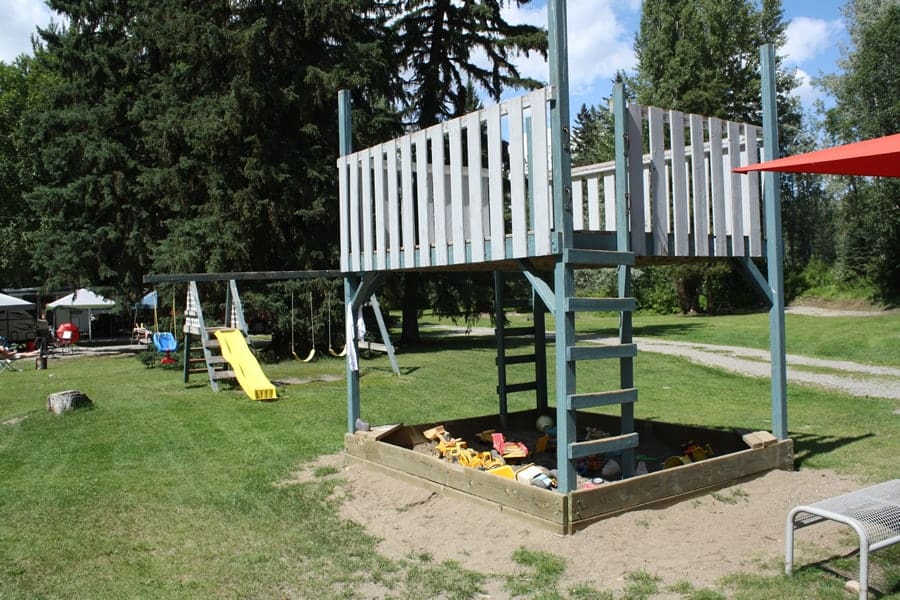 canyon-creek-campground-hixon-maple-leaf-rv
canyon-creek-campground-hixon-river2
canyon-creek-campground-hixon-yard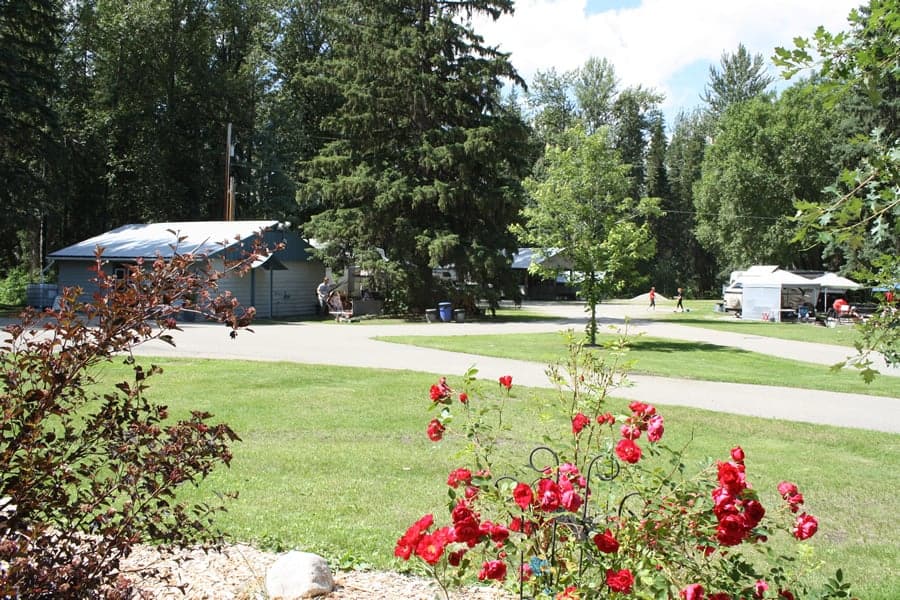 canyon-creek-campground-hixon-campsite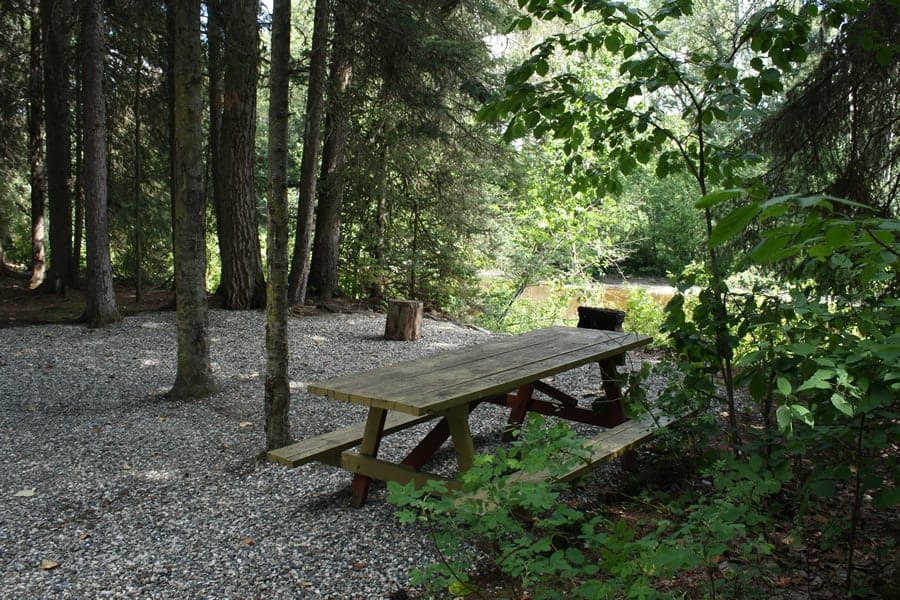 canyon-creek-campground-hixon-river
canyon-creek-campground-hixon-riverfront
canyon-creek-campground-hixon-yard-bathtub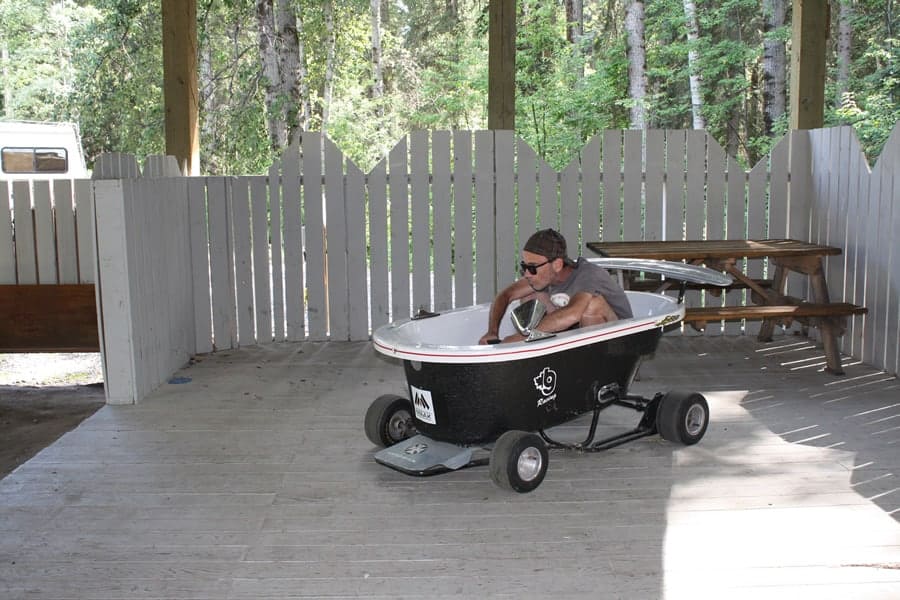 canyon-creek-campground-hixon-yard-bench
canyon-creek-campground-hixon-yard-wagonwheel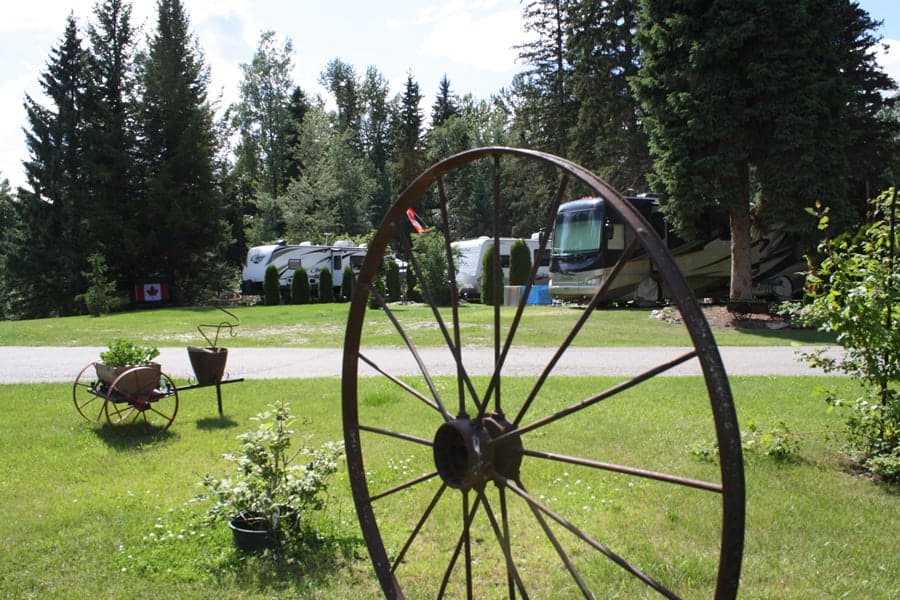 creek trail (20)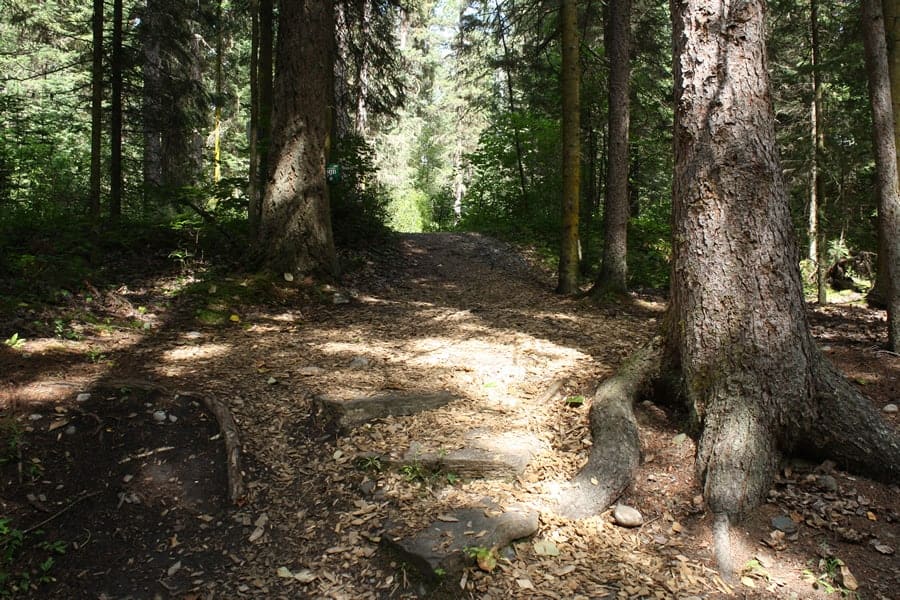 creek trail (24)
flowers (2)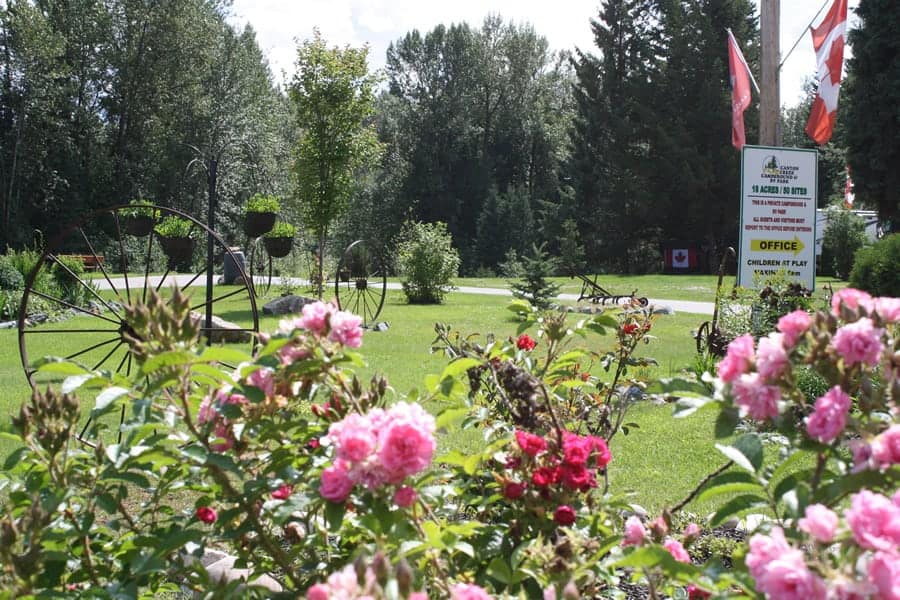 platground (4)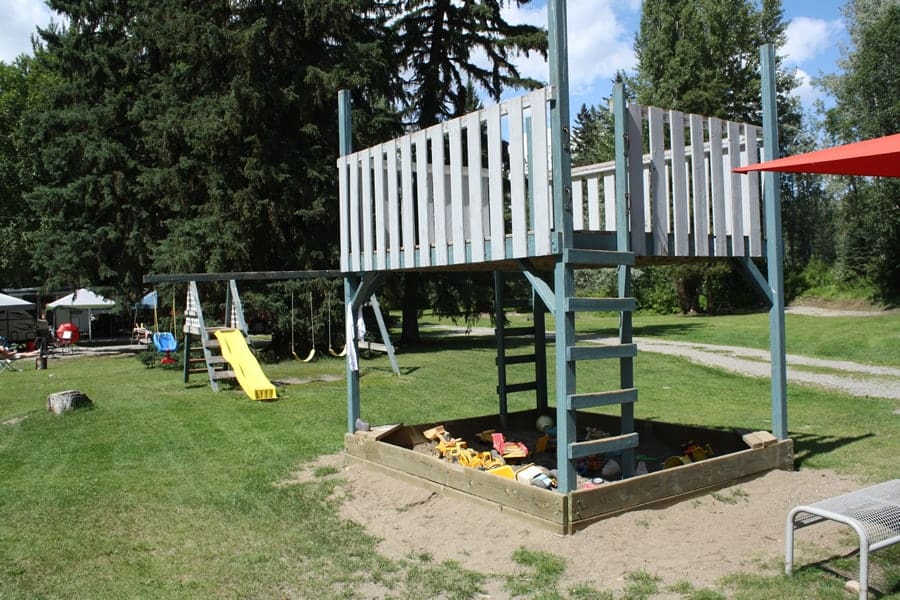 map
canyon-creek-campground-hixon-office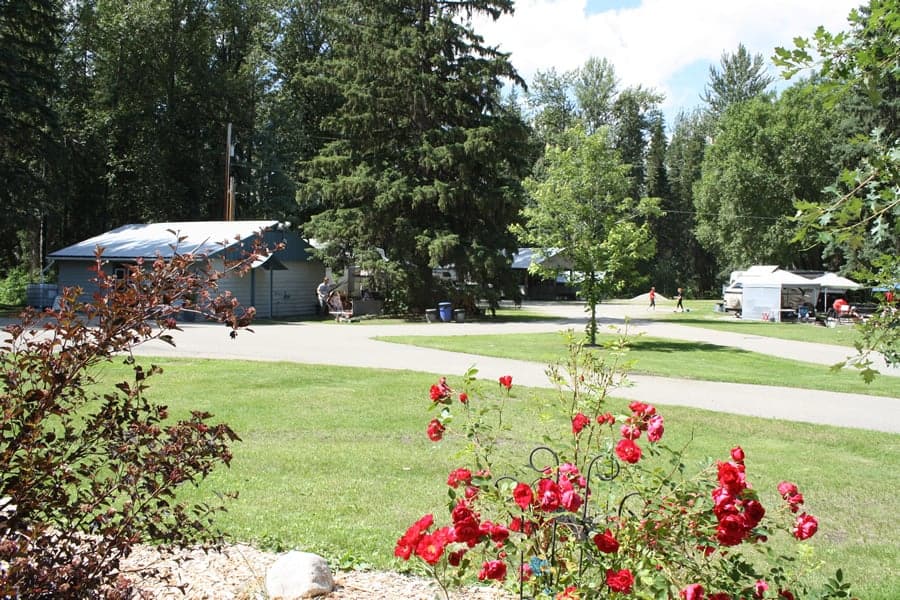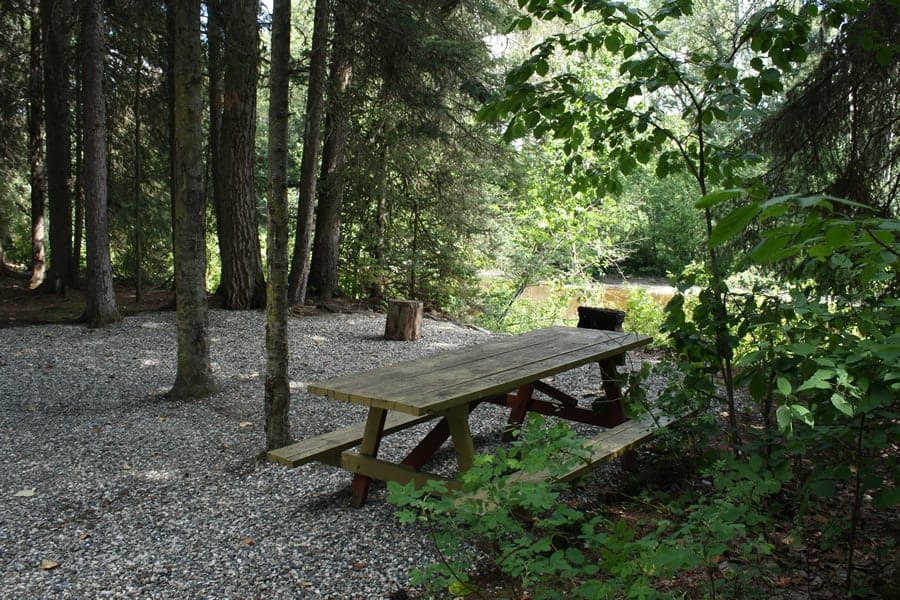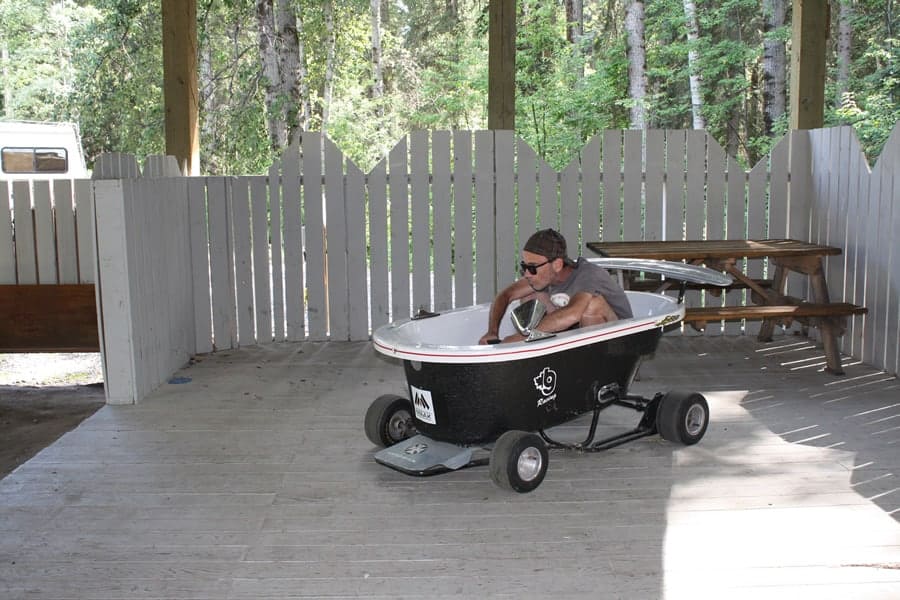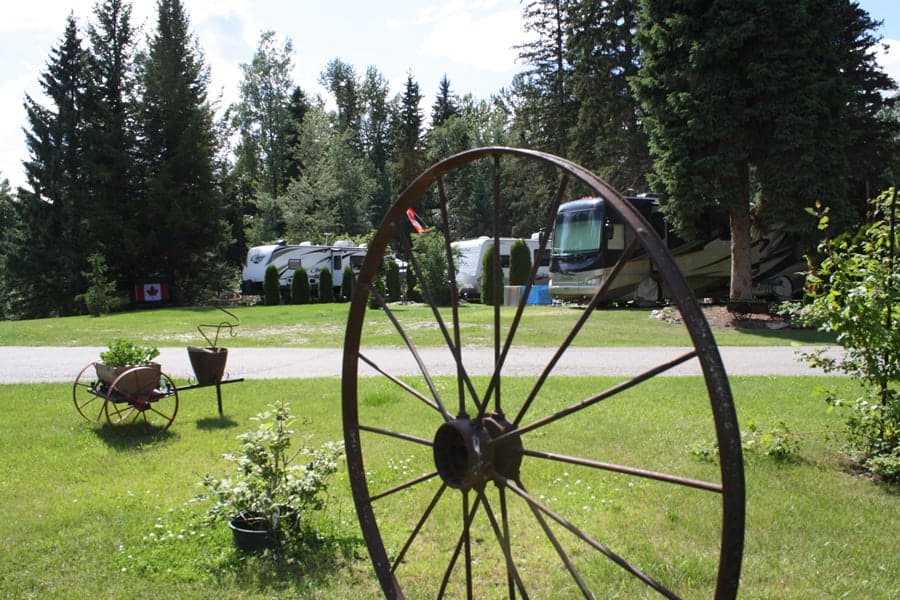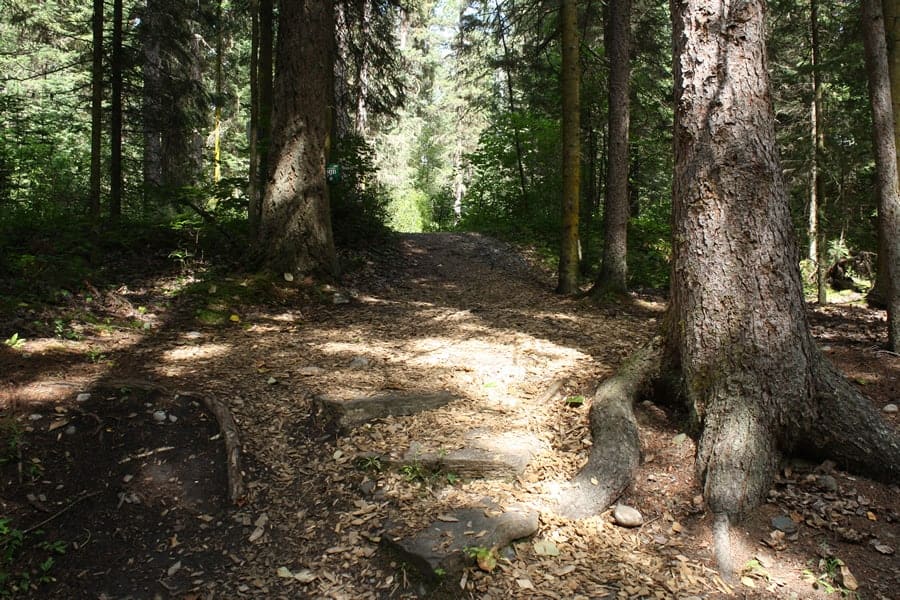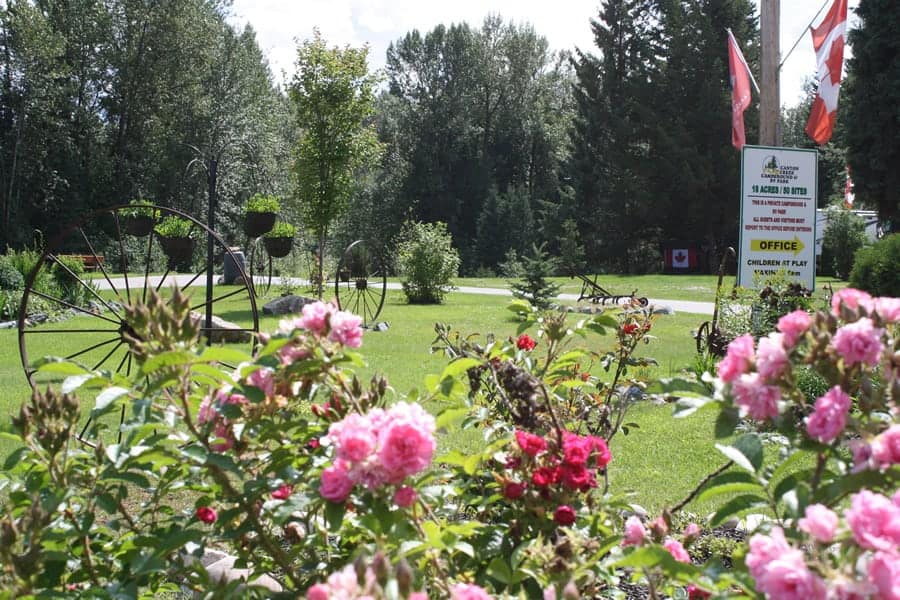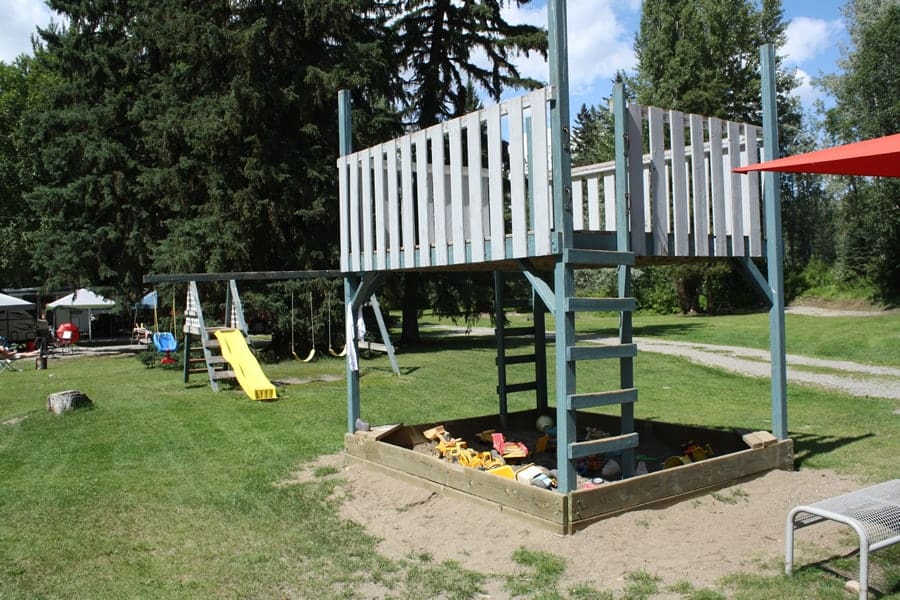 A Hixon – Prince George BC Campground
Canyon Creek is located at the confluence of the Canyon and Hixon Creeks in a small community called Hixon BC. Hixon is located just 40 or so kilometres south of Prince George BC and north of Quesnel BC on Highway 97. The gated and secure campground is easy access from the highway and it is big rig friendly.
Room To Move, Breath and Play
On our arrival we were reminded of how forested the site was. The lush tall trees hovering over our heads. The songbirds singing their harmonies. You can feel nature here. This is, in no way, a cement city parking lot campground cramming guests in like sardines. No way… here you have room to move, breath and play.
Full Service BC Campground
The 7.2 hectare (18 acre) campground includes 45 campsites (both full hookup and tenting). Many of the campsites are private, some hidden in forests and some are riverfront.
Other amenities in the campground include:
15 and 30 AMP service
Store / Patio / Book Exchange
Complementary weekend morning coffee
Laundry facilities
Hot showers
Full and partial hookups
Secluded tenting sites
Dump station
Barbecue house
Open air covered pavilion with dance floor
Horseshoe Pits
Volleyball
Playground
Nature trails
Warm creek
WIFI – Hot Spot
Fire pits
Pets welcome (on leash)
Pet run
Easy On The Ears and Eyes
Canyon Creek is an ideal base camp for my brother and I when working and exploring in the region. No city sounds. No sirens. No cars honking. No revolving door of people. No screaming kids. And close to what we want to do.
In fact the children here we have observed are well behaved, laughing, playing and respecting others. Must be something in the water. The campground is easy on your ears and eyes.
British Columbia Campground Heaven
Nope… here at Canyon Creek Campground we are left to ourselves when computer work needs to be done. No distractions. Here we can interact and connect with our hosts and other guests on our schedule. No pressure. Here we can come and go as we please with no eyes on us. Heavenly!
Gateway To Adventure
Why do we call it a base camp? Simple. From Canyon Creek we can go in all directions in a short period of time. North of us is Prince George, BC and the highway leading west to Terrace, Smithers and Prince Rupert, BC.
South of us is Quesnel, BC and the Heritage Highway connecting to Barkerville Historic Homestead, Bowron Lakes Provincial Park (world famous portage canoe route), Cottonwood Historic Farm House and the historic Village of Wells.
Play Adventure In Hixon Too
Want to stay close to home and play? Canyon Creek does that well too. Just down the road is Hixon Falls, and the Hixon Chutes. Not to mention the Canyon and Hixon Creeks waiting for you just out your backdoor in the campground. Head south or north and there are backcountry gravel roads taking you to remote wilderness areas and lakes. Across the highway is a grocery store, gas station and liquor store.
Reunions, Celebrations, Tournaments And Weddings
The private campground has all the amenities one needs for a large gathering too like reunions, celebrations, tournaments and weddings. One celebration in particular that is very popular is their Halloween Weekend camp out. Just happens to be my favorite holiday too! On this weekend the whole campsite is transformed into a haunted estate crawling with creatures, ghouls and spirits.
Meet Merv and Kim
When it all comes down to it, the Canyon Creek Campground, is a popular choice for us because of the positive demeanor, the zest for life and the good nature of its owners, Merv and Kim Harvey. Two very classy, funny, open and good people persons. Heck, we just had a BBQ with them. Cool right!
"We select and book with campgrounds based on the hosts, not vice-versa. Give me a good host and you will have a good campground experience every time."

Colin Girard – co founder of ehCanadaTravel.com
Merv and Kim are an ideal role model on how to respect and communicate with their guests. Their campground is always clean, beautiful and very well kept. Even if they do not know it yet, Merv and Kim make the campground special!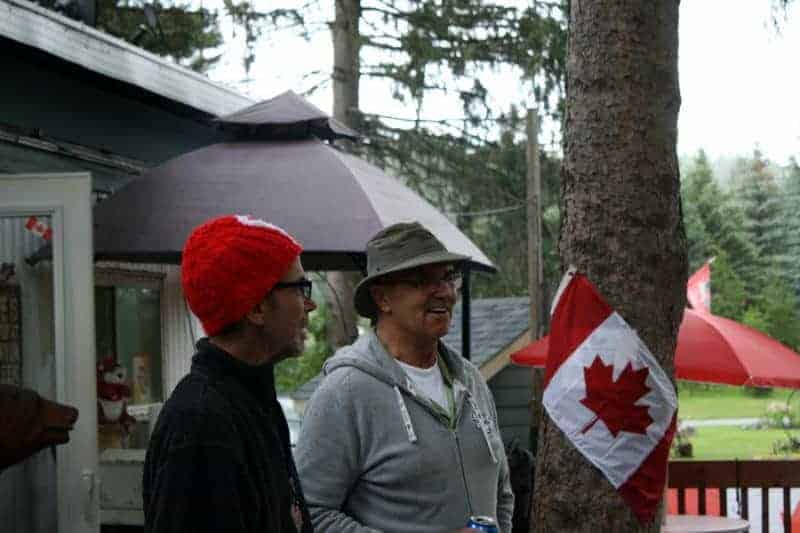 CONTACT INFORMATION
Canyon Creek Campground and RV Park
39035 Highway 97S
P.O. Box 390
Hixon, British Columbia, Canada
V0K 1S0
Website: www.canyoncreekcampground.com
Phone: 1-250-998-4384
Fax: 1-250-998-4382
https://www.ehcanadatravel.com/blog/wp-content/uploads/2019/07/horseshoes-2.jpg
600
900
Greg "Gug" Girard
https://www.ehcanadatravel.com/blog/wp-content/uploads/2020/01/ehcanada-logo-340x156-1.png
Greg "Gug" Girard
2019-07-21 21:56:07
2019-07-21 21:56:09
Hixon – Prince George BC Campground