15 Top Things To Do in Victoria, BC
British Columbia Attractions Guide
Vancouver Island Top Things To do
The top things to do in and around the City of Victoria, BC on Vancouver Island including the Greater Victoria Region. Victoria, BC is located on the westcoast of Canada and includes the surrounding areas of Langford, Oak Bay, Metchosin, Brentwood Bay, View Royal and Saanichton. Below we have compliled a list of the top things to do based on our many visits to the region.
Top things to do in Victoria - activities, attractions, tours, adventures
Sightsee
Victoria, BC is a popular destination for sightseeing on foot, bike, water taxi, vehicle, bus and horse carriage. Many shopping districts, parks, and sightseeing attractions are within distance form each other. Suggest start all sightseeing from the Inner Harbour.

History Education
Visit a historic attraction and/or museum when in the City of Victoria and learn more about the history of the region. There are historic castles, heritage lighthouses, forts, Museums and so much more. Some of our favorites include the Royal British Columbia Museum, Emily Carr House, Craigdarroch Castle, Fisgard Lighthouse and Fort Rodd Hill Historic Site.
Bike Paths & Trails
Bring a bike. Victoria is very bike friendly and many locals bike to and from everything. Bikes are great for visiting city parks, touring the wilderness trails in nature parks and for exploring some of the paved biking trails which connect communities and attractions. No bike, no worries. There are bike rental companies in the city as well.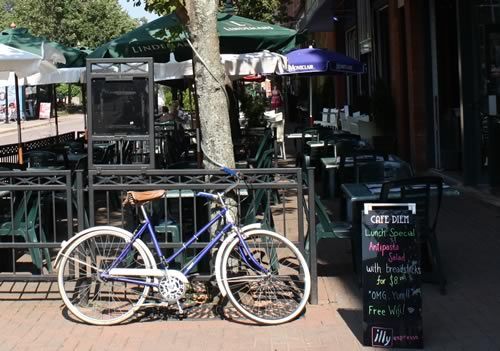 Smell the Roses
Victoria is the City of Gardens in so many ways. There are many parks within city limits which have extraordinary gardens - non better than Beacon Hill Park which is walking distance form downtown. If you like paying an admission for some garden love than you can make a trip out to Brentwood and visit the Butchart Gardens.
EH - tertainment
Walk downtown Inner Harbour and you will be entertained to your heart's content. Every day is different. There are musicians, jugglers, comedians, artists and more vying for your attention. One can also attend theatre productions, a dance recital, art gallery or make the rounds visiting with individual artisan studios.
The Art of Victoria
One can seek our many venues for art in Victoria. Some explore Artists Alley off Gov't Street for booths displaying local arts. Some tour the Inner Harbour in the open market browsing artisan products. Some attend local art galleries or go on artisan studio tours.
Swing Away
Golfing is everywhere in the Victoria Regional District from mini-golf to 9 hole to 18 hole courses for all price points. You think your golf game has what it takes to par a course in Victoria then you better bring your clubs.
Paddle Routes
City of Victoria or kayak down a gorge down the spine of the city or venture out on one of the many lakes. A kayak can get you close to many attractions and sightseeing venues. There are guides and rentals in town.
Dining Bliss
Victoria has every type of dining experience you could ask for from fish and chips to rib eye steaks. There are fine dining, outdoor patios, fast food, family restaurants, pub bistros and more.
Wildlife Adventures
Book a tour with an interpretive guide and explore the Pacific Ocean of Victoria sightseeing whales, sea lions, seals, marine birds and more. Whale watching is one of the most popular wildlife tours in the region.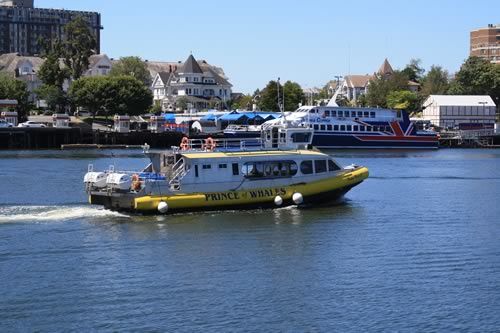 Hop a Ferry
Victoria is a hub for small coastal ferries transporting people and vehicles to smaller, eclectic island destinations and for connecting to other parts of Vancouver Island and the BC Mainland. Not only is it transportation but it is some spectacular sightseeing and possible marine wildlife sightings. From Victoria one can access Saltspring Island of the Southern Gulf Islands, Sunshine Coast on the BC mainland and the Cowichan Valley on Vancouver Island.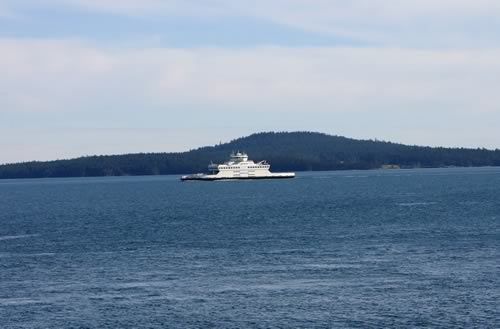 Spirits and Wine
Visit one of the island wineries or vineyards around Victoria for some quality wine tasting. Pick the bottle you like and bring one home as a souvenir. Beer or cider more your thing, Victoria has that too.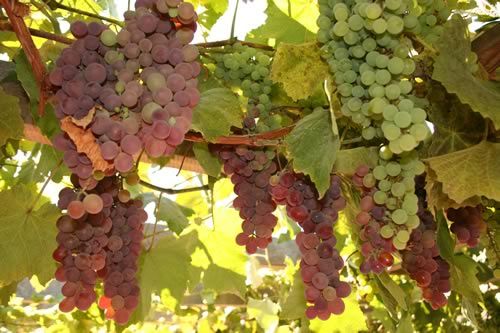 Hike a Trail
For the activity minded traveler who wants to explore nature off the beaten path and away from the city sidewalks then pack your hiking boots or walking shoes for some quality summits, lakes, rivers, ocean coastlines. Check these ones out - Devonian Regional Park, Mt. Wells Regional Park, Francis/King Regional Park, Roche Cove Regional Park, and Bear Hill Regional Park.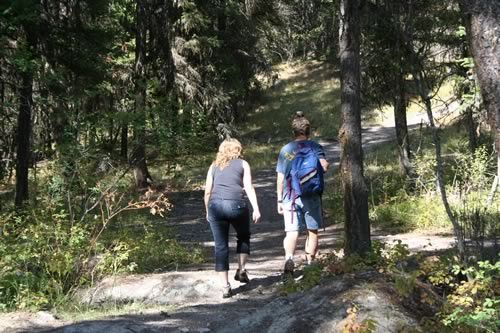 Bring the Trunks
There are some easy access beaches and some island and remote beaches to spend endless hours of sun and sand. Plan your beachcation wisely as there are many choices and destinations to select from. Here are some to consider - Thetis Lake Regional Park, Uplands Park , Sidney Spit National Park Reserve, and Willows Beach.
eh Road trip
Plan a day visiting a nearby popular destination. many who arrive in Victoria find out too late that there are some very memorable road trips to be had in the region to explore. Plan accordingly and visit the Gulf Islands , Cowichan Valley, Sidney, Sooke, and Port Refrew.
Victoria B.C., Canada Top Things
To Do, Vancouver Island, British Columbia (BC), Canada, Attractions

(c) Copyright eh Canada Travel (www.ehCanadatravel.com)