RV Rentals in BC Canada
Transportation Services in British Columbia Canada
"British Columbia mountains, lakes, rivers, beaches and ocean provides some of the best Canadian scenery for traveling by road"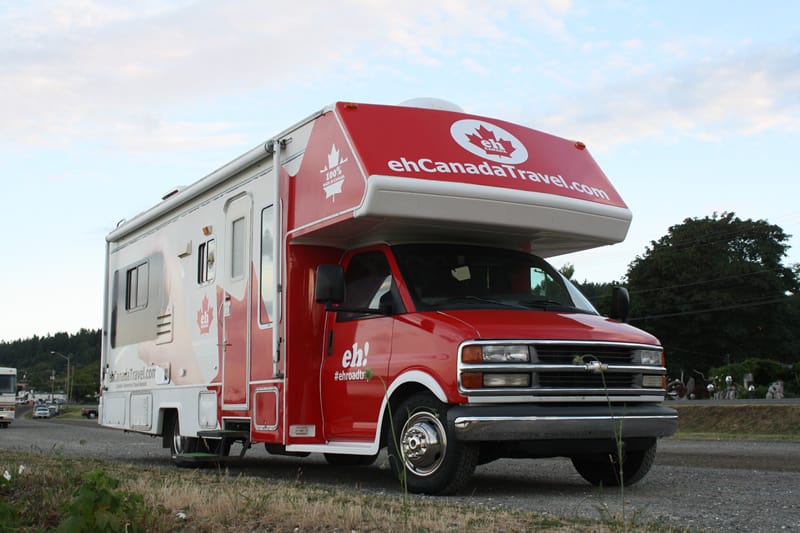 RV rentals in BC Canada is by far the most popular mode of transportation for many visitors to the province of British Columbia in Canada. Renting a motorhome to explore the highways and backcountry roads of British Columbia is an ideal way to view the countryside and connect with small communities, adventure destinations and any one of our parks.
RV Rentals in BC Canada
There are some major players in the RV rental market. Most operate their pick-up and drop-off of the motorhome in the bigger cities of the province. However, there are small motorhome rental offices, many privately operated, that operate from mid size communities in the province. Much of how and where depends on where you land in Canada.
Other Mode of Transportation
Maybe not as adventurist to travel BC in a motorhome? Besides RV rentals in BC Canada there are some other ways to get around. Many communities provide car and/or van rentals. If your travel needs take you across the town or you just do not like driving in big cities then hail a taxi service. Vancouver has a subway system as well. And making a come back are train tours.
Water Transportation
If and when you are exploring BC Canada by lake or ocean you will require transportation to cross the pond. There are many areas in BC, on some of our most popular lakes, one can rent a boat or a houseboat. However. on all major ocean routes on the west coast the inhabited islands and the mainland are connected by car ferries, a few of the smaller islands, more remote islands, by foot ferries only.
Most Viewed Transportation
Below is a sampling of some of the most viewed transportation services on this website who service British Columbia, Canada. To view the entire list of RV rentals in BC Canada and other services please link to that community and select transportation. If your business is not listed please sign up here.


Book a Rail Tour, Rent an RV, Rent a car. Board a ferry in Canada.