Canada Hostels and Backpacker Inns
Hostels, Guest Houses, Backpacker Inns of Canada
Hostel accommodations are a popular place to stay for the adventurous at heart
Canada hostels and backpacker inns are an economical way of exploring the country. Canada hostels are very popular with the younger adventurous generations. Many travel by foot or bike with backpacks in tow. However times are changing and we are seeing more and more people, of all ages ,checking in for the hostel experience.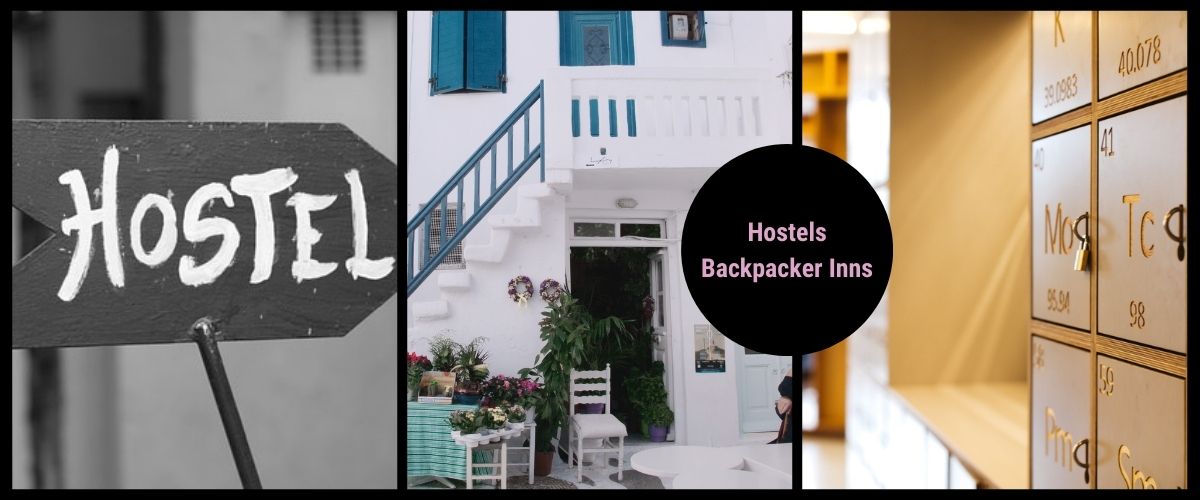 What are Canada Hostels?
A Canada hostel is a low-cost, short-term shared accommodation where guests can book a bed, in a shared room with others with access to a shared kitchen, living area and washrooms. Hostel rooms can be all male or all female or mixed. Private rooms may also be available.
Types of Canada Hostels and Backpacker Inns
Most Canada hostels and backpacker inns are often located conveniently near major transportation routes like highways, ferry terminals, city centres and bus routes. There are some accommodations which are retreat hostels, where the opposite occurs, and they are located in wilderness areas far away from civilization and services. In the latter case the hostel, sometimes, provides transportation to and from the remote location.
Hostel Amenities
Canada hostels are, in many cases, a self contained accommodation with amenities on site. However, the amenities and services are shared. Travelers share guest rooms and operate on a cooperative system when it comes to dining, entertainment and clean up. Everyone shares a kitchen and a common living area. Everyone cleans up after themselves.
Hostel Extra
Depending on the hostel and backpacker inn there are sometimes some extras included. Some of the extras may or may not include a games room, internet, sport equipment rentals, picnic shelters, hot tub, group fire pits, tours and guides
Canada Hostel Rooms
Canada hostel rooms are often shared with others, sometimes up to 8 people. Some hostel accommodations provide private sleeping quarters for those who are uncomfortable with sharing a room.
Canada Backpackers and Hostel Accommodations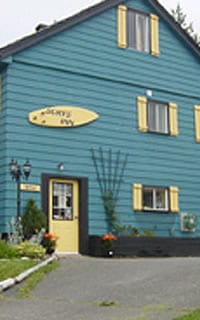 Canada Hostels and Backpacker Inn Accommodation Booking Tips
- confirm the number of beds per room.
- confirm if the rooms are gender specific or co-ed?
- what is the price of the room with taxes included?
- confirm if you would like a shared room or private room.
- confirm hours of coming and going.
- confirm nearby transportation (bus, train, ferry, etc) schedules and routes.
- book room prior to your arrival, especially for weekends and holidays.
- do they provide transportation from bus, train , ferry terminal?
- confirm there are phones, internet, cell phone service and/or television. (if important)
- confirm if there are laundry facilities on site? (if important)
- are there any special pricing packages if you stay longer?
- and please mention you saw their Canada Hostels on the ehCanadaTravel.com website.