Camping in Nanaimo BC Canada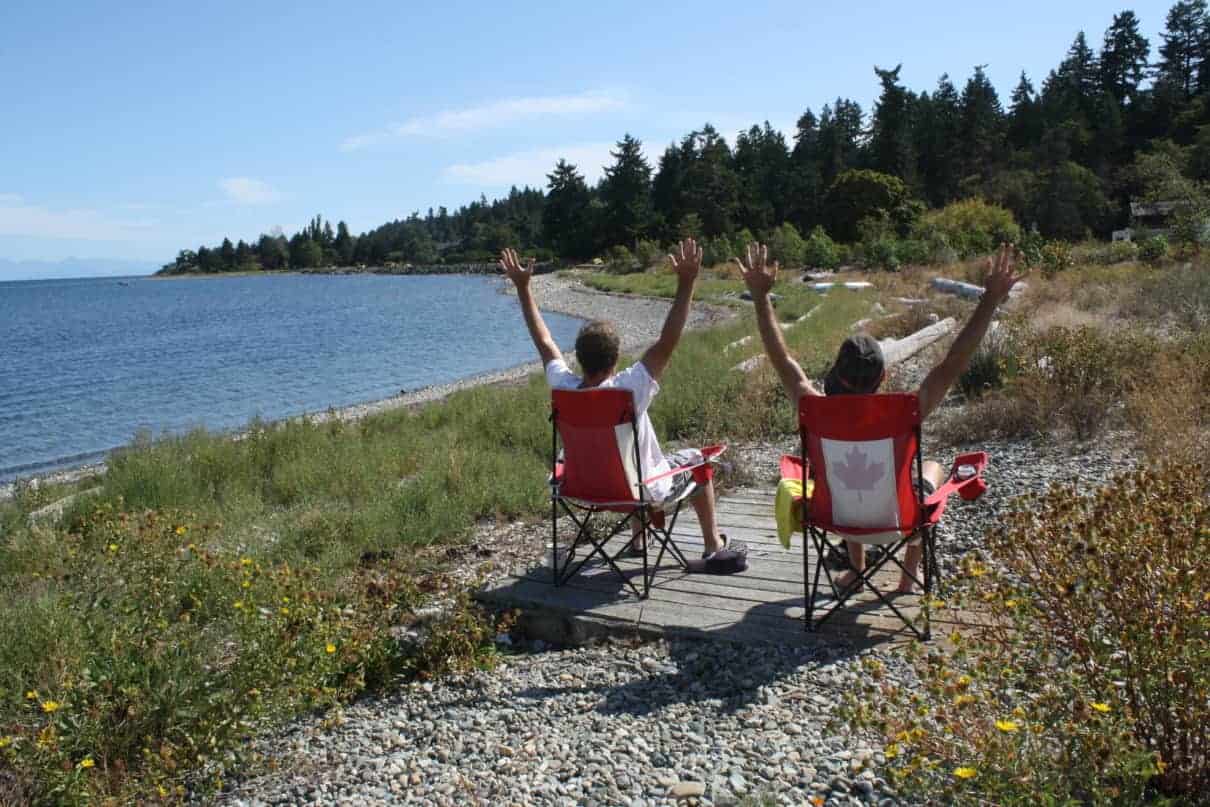 RVing with Snaw Naw As Campground on Vancouver Island BC Canada
"Sometimes the best privately operated campgrounds are not in your glossy travel booklets. Actually, many times they are not."
Camping in Nanaimo BC Canada, let alone RVing on Vancouver Island, is not easy. What I mean is that the Rving part is super easy. How can it not be, just look at the scenery. The hard part comes when it is time to find your campground.
Try And Go RV Camping
Unless you have booked your RV camping in or near Nanaimo BC far in advance, your chances are slim to none in finding that special motorhome spot on the coast of Vancouver Island. Many times the prime camping spots are booked years in advance anyway. If you are finicky about your camping spot then I would suggest you go online and book it now with ehCanadaTravel.com .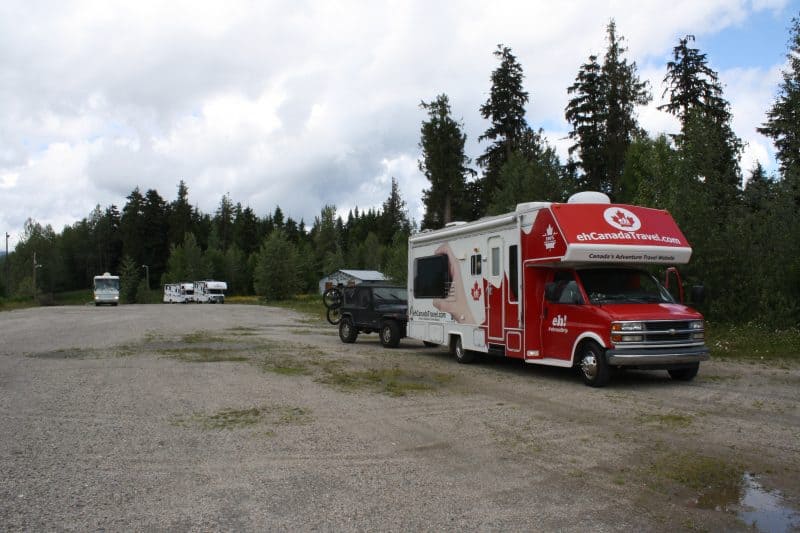 Vancouver Island Camping Hidden Gems
However, if you like a little adventure in your RVing, then you will be glad to hear that there are some great hidden gems on the "Rock" (our nickname for Vancouver Island). These campgrounds will not be in your glossy travel magazines printed by our Government tourism associations. No way, because these campgrounds cannot afford that type of advertising. In fact, many of these hidden gem campgrounds can only be found if you know the name of the campground when searching online… or have some local connections. Luckily we have many.
Camping Gods Spoke To Us
On this RV road trip we are camping around the Nanaimo and Nanoose Bay area on Vancouver Island, BC, Canada. We wanted to be close to family and friends. We were at a previous spot, we will keep it unknown, as it was… lets say… very interesting in many ways. Then we moved the Maple Leaf RV to another campground because a little birdie told us or was it the Camping Gods that spoke to us, " Snaw Naw As" . It was at that moment, our camping in Nanaimo, BC fortunes changed for the better.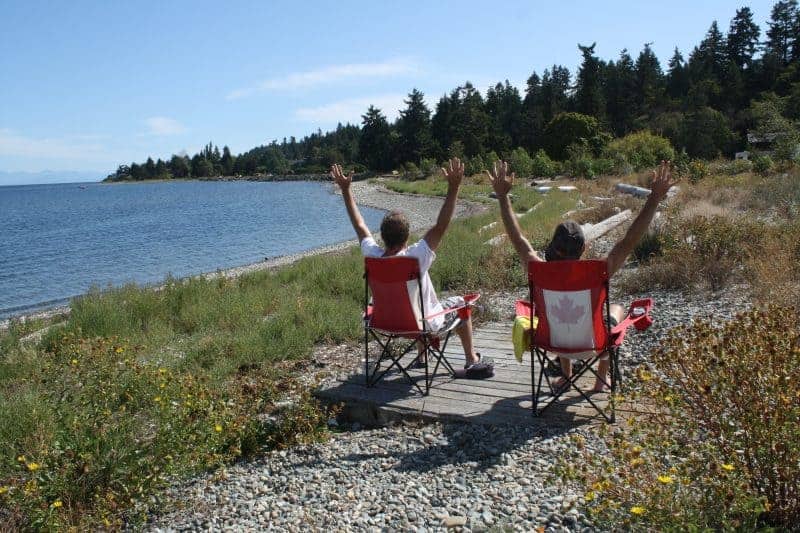 Snaw Naw As Campground
There are a few special campgrounds which do very little advertising and if you did not know it, you may just drive right on by them. The locals will know, but like anything in life, you have to ask them if you want to know. Snaw Naw As Campground in Nanoose Bay, BC, Canada is just one of those private and small campgrounds carrying a big view.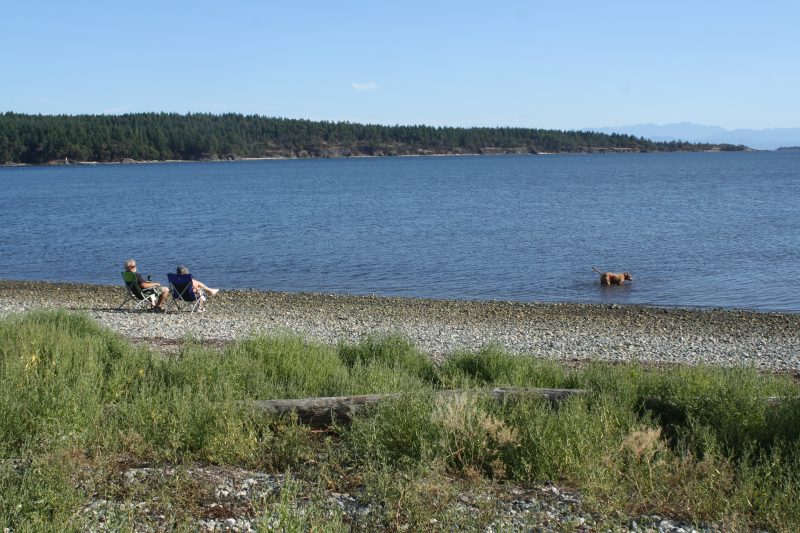 Oceanfront Camping in Nanoose Bay
The oceanfront Nanoose Bay campground is operated by the local First Nations. The prime camping sites line the ocean coastline. Below is a beautiful pebbled beach . In the distance are islands. Canada Geese fly in a "V" above our heads. Bald Eagles soar. Seals poke their heads out of the ocean. Crickets sing at night. Floatplanes land in ease in the distance. Love the sounds and the smell of the ocean!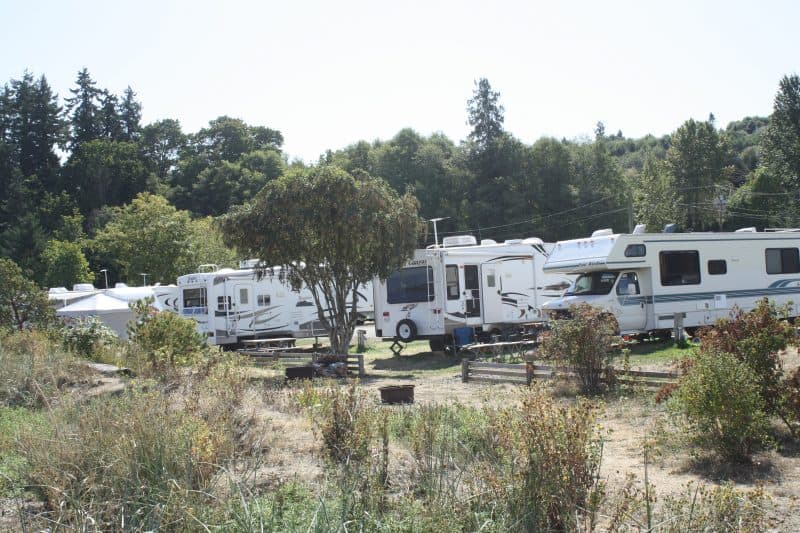 Snaw Naw Us Amenities
Here are some of the amenities:
power sites
bathrooms
showers
sani dump
RV sites
tenting sites
water hookups
kayak and canoe rentals
Call (250) 933-2505
Snaw Naw Us Campground, 101 Snaw-Naw-As Rd, Lantzville, British Columbia

Camping in Nanaimo, BC, Canada
https://www.ehcanadatravel.com/blog/wp-content/uploads/2019/09/IMG_9543-e1580419799708.jpg
807
1210
Greg "Gug" Girard
https://www.ehcanadatravel.com/blog/wp-content/uploads/2020/01/ehcanada-logo-340x156-1.png
Greg "Gug" Girard
2019-09-10 21:26:56
2019-09-11 12:42:29
Camping in Nanaimo BC Canada