14 Things To Do in Burnaby, British Columbia, Canada

Greater Vancouver Region.
The Top 14 Top Things To Do in Burnaby, BC in the British Columbia Lower Mainland.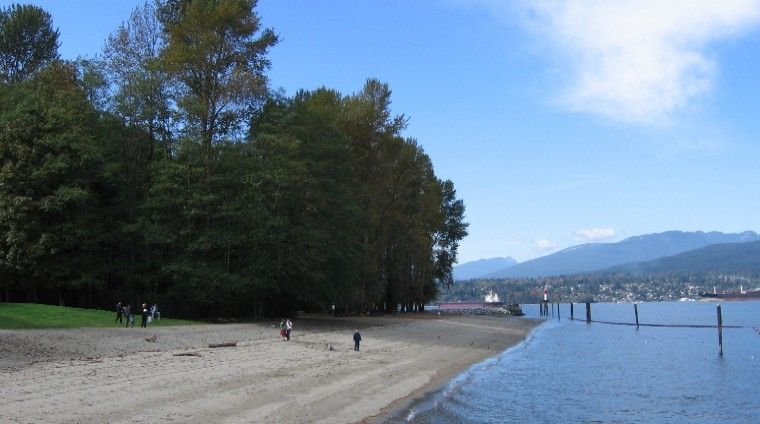 Go Boating: Plan for a walk on an easy going trail exploring one of the green space parks in the community or... load up your day pack and plan for an adventure hiking a wilderness trail into the forests and mountains in the Burnaby region
Go for a Paddle: Nearby mountain, wetlands and parks provide viewpoints, lookout towers, sightseeing benches and platforms ideal for sightseeing nature or... walk the streets and visit art and culture destinations.
Birding is Big: Visit any one of the forested parks, lakes or wetlands in the Burnaby region and view waterfowl, song birds, predator birds, deer, beaver and maybe a bear... you never know.
History is Calling: Burnaby enjoys live theatre. Why not plan for a day or night of entertainment courtesy of some of the local talent. Looking for family fun... take the gang to a movie and dig into a bucket of popcorn.

Visit with the Arts: Hit the waterways in Burnaby. There are lakes to paddle in the parks and there are rivers and ocean to explore on the coastline. Some parks have canoe and kayak rentals.
Visit an Attraction: Visit the attractions in the region. There are museums, galleries, shopping malls, theatre and more.
Ride the SkyTrain: Go for a ride on the SkyTrain and see the different areas of Metro Vancouver without having to deal with the traffic. Stop and visit various attractions on the way.
Dining Out or Dining In: Plan for a romantic night out on the town at one of the local restaurants or... order in some food after a hectic day of adventure and relax in your suite with a good meal and movie.
Plan for an Event: There are always something going on in Burnaby. Why not plan a day at an event, festival or concert. Pick up the local paper and view the listings for something that suits your style.
Explore Art: Visit the art centre, artist studios and art galleries. Or visit some of the open air art in the parks like totem poles, carvings and statues.
Go for a Bike Ride: There are biking routes in Burnaby consisting of bikeways (residential streets), shoulder bike lanes (paved shoulders on busy streets) and urban trails (paved and gravel recreation trails). Pick up a bike map and go for a ride.
Swing a Club: Pack your clubs before you come or rent some if your prefer to travel light ... but if you have golfing in your blood then book a tee time with one of the golf courses in the region.
Pack a Picnic: Beautiful days need to be enjoyed outside so why not enjoy them while having your lunch. Pack a lunch and pick one of the day use parks in Burnaby and enjoy your surroundings.
Go Shopping: Visit one of the largest commercial malls in Canada. Shop the commercial strip in downtown Burnaby visiting unique stores, shops and bistros.