Burnaby, BC, Canada Travel Guide
British Columbia, Canada Travel and Adventure
The geographical center
Burnaby, BC, Canada is the geographical center of the Greater Vancouver Regional District (Metro Vancouver). To the north of the city is the Burrard Inlet and to the south is the Fraser River. The two most recognizable geographical features in Burnaby are Burnaby Lake and Burnaby Mountain.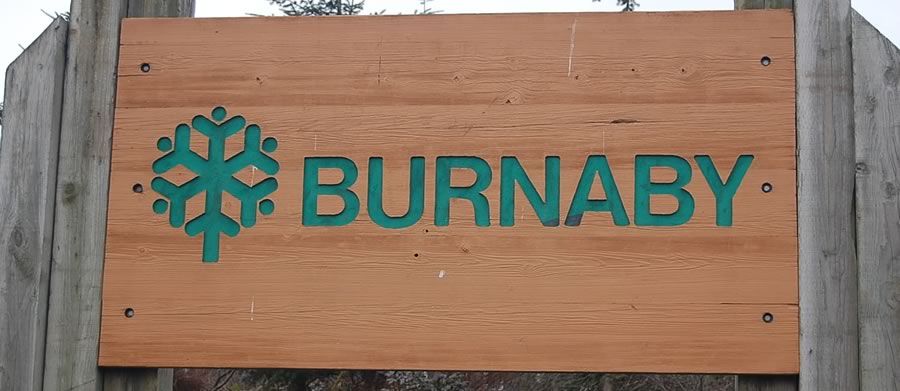 Best Things To Do, Adventures, Actvities in and around Burnaby, British Columbia
Top attractions, adventures and activities most enjoyed in and around Burnaby, BC, Canada and the surrounding areas includes hiking, birdwatching, picnicking, kayaking, canoeing, sightseeing, sailing, shopping, golfing, rollerblading and mountain biking.
Best Parks, Trails, & Places to explore in Burnaby, British Columbia
A few of the more popular, some would say best, activity destinations and sightseeing highlights located in and around Burnaby, British Columbia includes the Burnaby Lake, Central Park, Burnaby Mountain, Taylor Park, Deer Lake Park, Barnet Marine Park, and Robert Burnaby Park.
What are the Accommodations, Services and Amenities in Burnaby, BC?
Burnaby places to stay, services and amenities important to travelers include accommodations (hotels, motels, inns, bed and breakfasts (B&Bs), vacation homes, lodges, hostels), campgrounds, tours, guides, outfitters, attractions, big box stores, nightclubs, restaurants, laundromat, coffee shops, breweries, casino, spas, grocery stores, pubs, liquor store, banks, gas station, gift stores, and internet service.
Best Burnaby, British Columbia Museums, Historic Sites, Art Galleries & Cultural Venues
There are sightseeing attractions, historical sites, entertainment venues, and cultural events in and around Burnaby, British Columbia. Some of the top museums, art, entertainment, and culture to visit includes the Burnaby Village Museum, Nikkei National Museum & Cultural Centre, and Metrotown (shopping and entertainment venue).
How Do I Get To Burnaby British Columbia?
Transportation services getting to and from Burnaby, British Columbia include the main highway of course (Hwy #1), and then there is taxi, bus, car rental, marina, rail, and the (YVR) Vancouver International Airport (28 minute drive - 21 kms) and the BC Ferries Tsawwassen Terminal (37 minute drive - 41 kms) and Horseshoe Bay Terminal (24 minute drive - 32 kms).
Best of Burnaby BC, Canada