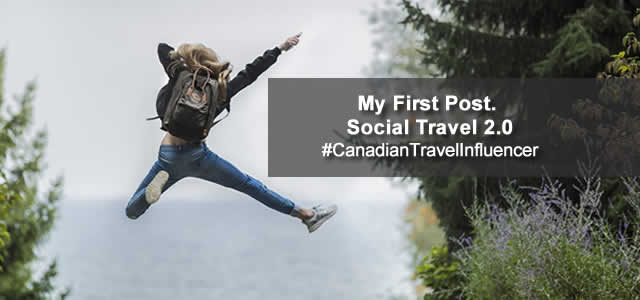 How To Video – Social Travel Profile 2.0
Your ehCanadaTravel.com Social Travel Profile
Create your Social Travel Profile page and make your first post across Canada and beyond.
We, here at eh Canada Travel & Adventure, are so happy to see you here! So nice to meet and connect with another Canadian Travel Influencer. You must be stoked too and eager to get started. We look forward to your posts, stories, food, comments, tips, stories, photos, videos, updates and…. we could go on and on and on…. so we won't. Lets just just say we wish you many Canadian adventures and travel experiences in the years to come.
How To Video – Create Your Social Profile
How To Customize Your Social Travel Page & Make Your First Post
First things first. We need to customize your Social Travel Profile page with a cover photo, avatar and "About Us". Why is this important? It is important because all your posts and content directs and connects people back to your Social Travel Profile page. It is your home base for interaction. It is who you are. It is your adventure story to tell.
Helpful Hint: Preferred sizes.
Cover Photo 1200 X 460 px
Avatar 220 X 60 px .
About Us : Write it out before logging on, so you can copy and paste it in. It is quicker.
Second. We will show you how easy and quick it is to make a live post with a photo. Each post is published across Canada and far beyond.
"This Year I Will…..". Catchy right! Insightful maybe? Reflective for sure.
Starting in 2018 we started encouraging all to start their new adventure as a Canadian Travel Influencer using the hashtag #thisyeariwill . Share with us a bit about your next big adventure. After the hashtag complete the sentence, as well as, add a photo if you can. For example…
#thisyeariwill read at least 6 books by Canadian authors
#thisyeariwill take my family dog sledding for the first time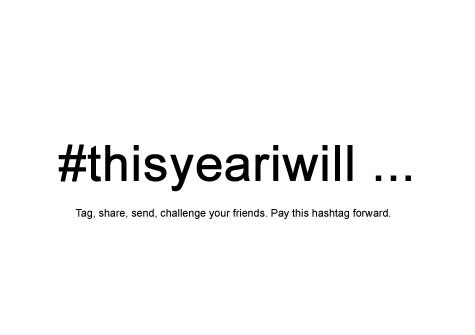 Big Time Tip : Make sure to share on YOUR social media pages using the "social share" link on the bottom of each post.
Follow up with another post as you see fit. Watch as your posts appear on the front page of Canada, provinces and territories and keep an eye out for it on our social media pages, as we feature top posts all the time.
https://www.ehcanadatravel.com/blog/wp-content/uploads/2017/12/my-first-post-banner.jpg
300
640
Greg "Gug" Girard
https://www.ehcanadatravel.com/blog/wp-content/uploads/2020/01/ehcanada-logo-340x156-1.png
Greg "Gug" Girard
2017-12-29 15:05:27
2017-12-30 14:30:23
How To Video – Social Travel Profile 2.0