Things To Do on Harrison Lake
Harrison River Valley Parks, Trails and Places of Interest
Things To Do on Harrison Lake - The body of water is the largest lake located in southwestern British Columbia, Canada. Situated in the middle of the lake is Long Island and on the northern tip is Port Douglas. The main travel destination on the southern shore of the lake is the community of Harrison Hot Springs, BC.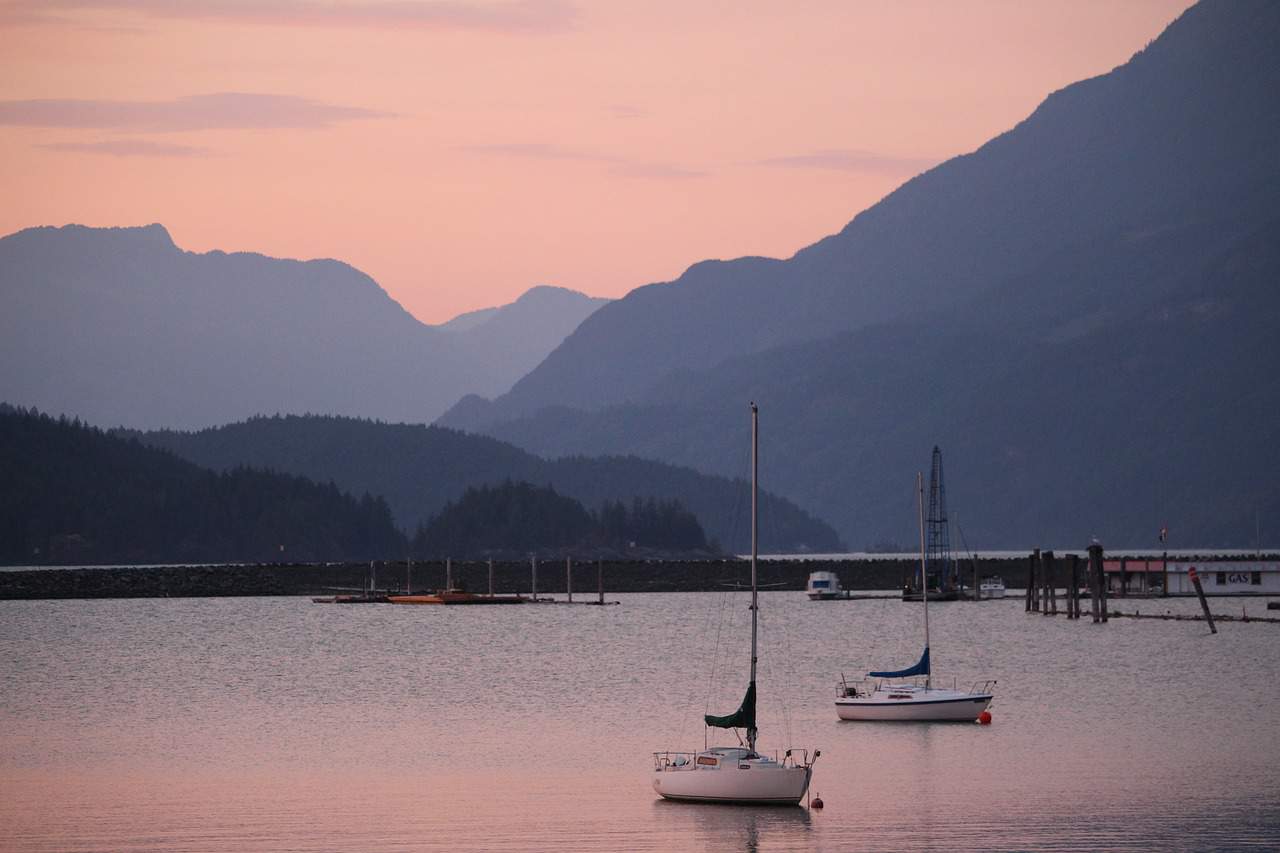 Things To Do on Harrison Lake
Activities enjoyed on Harrison Lake include boating, windsurfing, kite surfing, sailing, fishing (cutthroat and rainbow trout), water skiing, birdwatching, jet boating and sightseeing.
Harrison Lake Geography
Harrison Lake measures over 60 kilometres long and at its widest point it measures 9 kilometres wide. However, shouldering the eastern side of the lake is the Lillooet Mountain Range and shouldering the western side is the Douglas Mountain Range.
Explore Harrison Lake
Located along the shores of the lake are sandy beaches, private coves, islands, river inlets, historic sites, boat tenting sites, waterfalls, pictographs, granite cliffs, hot springs and islands. The two largest islands are Echo and Long Island.
The First Nation pictograph attracting the most attention is located near the north end of the lake at Doctors Point. Some say the pictograph depicts the "spirit of the wind" and others say it is a medicine man turned to stone by Xals the Transformer.
Harrison Hot Springs Adventures
Harrison Lake is a recreation destination for many who visit the region. The lake shore fronting the Village of Harrison Hot Springs includes a private lagoon, swimming beach, boat launch (main beach and marina), businesses and a promenade walkway.
Harrison Lake Attractions, Tours and Guides
Nearby, there are water craft rentals for children and adults to play. One can rent a seadoo, peddle boat, bumper boat, canoe, recreation boat and ski boats. Groups can also sign up for sightseeing cruises with interpretive guides which will provide tours exploring the lake.
Located on Harrison Lake is a yacht club, as well as, a marina. The marina is a full service facility providing moorage, gas, washroom and a general store.
Things To Do on Harrison Lake
Harrison Hot Springs Things To Do