Canal Walkway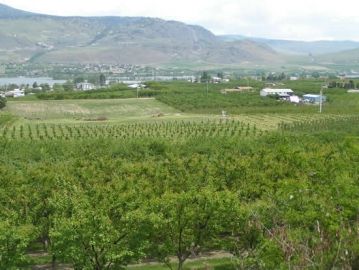 Park Amenities
:
Osoyoos BC Canal Walkway is a 5 kilometre loop walking route located in the South Okanagan Valley community in British Columbia, Canada. The popular biking, horseback riding and walking trail is set on the shores of an old irrigation waterway once used to irrigate the local wineries and orchards in the region.

The Canal Walkway historically was the only water source for the community of Osoyoos during the early years of development. Today, the canal and the recreation route is a very popular destination for active locals attracting bikers and walkers daily.

The walkway includes views of the valley looking down over some of the local orchards and wineries. In the distance, from some points on the trail, one can see the community and Osoyoos Lake. Wilderness scenery includes various song birds and a variety of desert vegetation like cacti and sage.

The Canal Walkway explores the desert countryside, often exposed to the sunshine with little commotion around you while in other areas the sights and sounds come alive when the walkway passes under Highway 97 near the community of Osoyoos.

Canal Walkway, Osoyoos, BC, Canada, Okanagan Valley