window.dataLayer = window.dataLayer || []; function gtag(){dataLayer.push(arguments);} gtag('js', new Date()); gtag('config', 'UA-12568741-26');
Manitoba Adventure Travel Stories - Canada
Add your Manitoba, Canada travel and adventure stories.
Who says winter can't be hot?
Winter in Winnipeg can be the most romantic time of the year. Just because it's cold outside, doesn't mean you need to let the home fires burn low. Whether you're dating or married, 18 or 80, there is always something romantic to do with the love of your life; you just need to look. Here are our top...
Read more
YWG lets the dogs out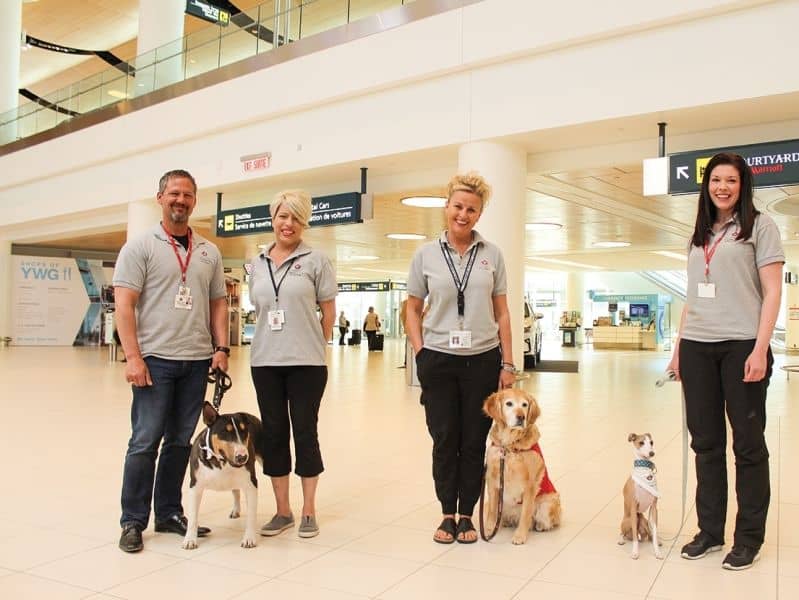 YWG lets the dogs out Though the comfort of the experience has never been better, the truth is that not everyone enjoys flying. Even experienced travellers and those who love taking to the skies may encounter a bit of unforeseen stress or anxiety on their trip. What's a fly-by-plane person to do?... Read more
Canadian Museum for Human Rights
December 10 is World Human Rights Day and each year the Canadian Museum for Human Rights in Winnipeg hosts a day with free admission and extra programs for a particular theme. For 2016 it was devoted to the rights of the those with disabilities. The deaf mime group, 100 Decibels, was par...
Read more
Tips For Toddler Clothing When Traveling
If you are excited about purchasing the first pair of clothing for your baby this season, we advise you to go slow and make sure that you do not end up buying something that is totally relevant for your baby. We have seen miscible cases where parents find something amazing, but they do not realiz... Read more