Merritt BC Events
Festivals, concerts and more in the Nicola Valley
Merritt BC events are growing every year in size and popularity. Merritt is home to two world class events. One being country music and the other electronic music.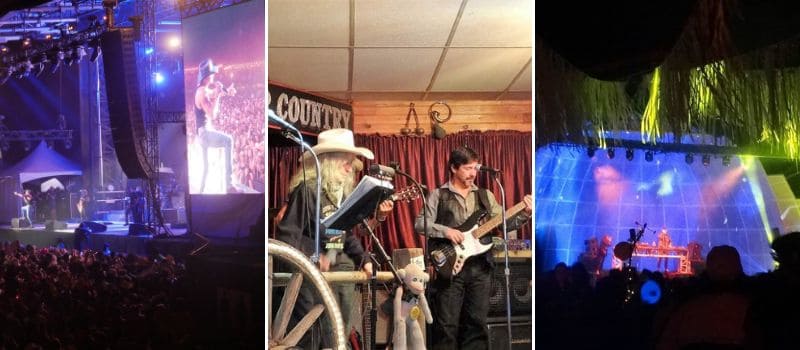 Outdoor Festivals - Merrit BC Events
The Nicola Valley is very fortunate to have one of the best festival grounds in British Columbia for holding large events outdoors. The Merritt festival grounds includes a large stage, camping, parking and plenty of room for vendors and services during an event. It is also located on the banks of the Coldwater River.
For smaller community events, the Merritt community has two outdoor stages. One being right downtwon at Spirit Square close to shops and services. And the other is a band shell in Rotary Park with washrooms, splash park, playground and grass fields.
Nicola Valley Indoor Venues
Many smaller Merritt events are also part of our annual event calendar. Some are held outdoors and some indoors. Some of the venues where one can find events year round indoors includes the community centre, Country Music Hall of Honour and some of our local coffee shops.
Merritt BC Events
Festivals, concerts and entertainment in the Nicola Valley